Xolo X1000 Android 4.1.2 JB update surprise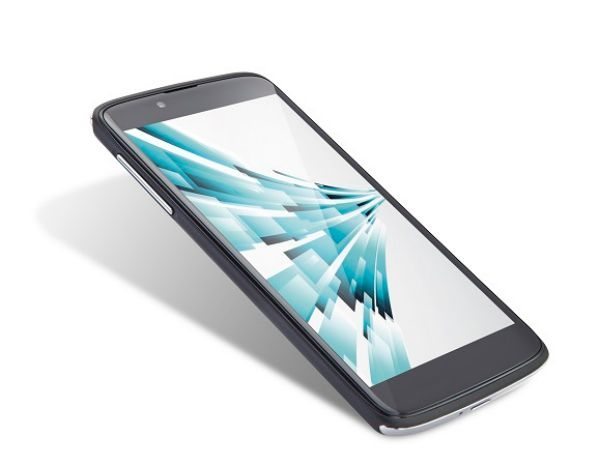 If you own the Xolo X1000 smartphone and running Ice Cream Sandwich operating system you will be happy to learn a new update is now live and ready for download.
You can now install Android 4.1.2 JB update OTA at last, even though Android 4.3 is out in the open and making its way onto high-end smartphones it is still good news the Xolo phone is getting an update.
Xolo X1000 users can now access the OTA 4.1.3 update right now; you should receive a notification on your smartphone soon if you have not already. This means X1000 owners can move from Ice Cream Sandwich and start using the goodness of Jelly Bean, features include better performance, Google Now and so much more.
As of yet there is no official changelog but the new 1110.003A01 208MB update will give you UI enhancements and Project Butter improvements, make sure you are connected to a WiFi connection before you start download because this will be much quicker.
Yu can pick up better phones using higher Android operating systems cheaper than the Xolo X1000, but hey its still a half decent smartphone with 1GB of RAM, 2GHz single-core Intel Atom processor, 16GB of internal memory, SD card slot up to 32GB, 8MP rear camera and a 1.3-megapixel front-facing camera.
Have you received the Android 4.1.2 OTA update on your Xolo X1000 yet?