Plants vs. Zombies 2 released for iOS, Android ETA unknown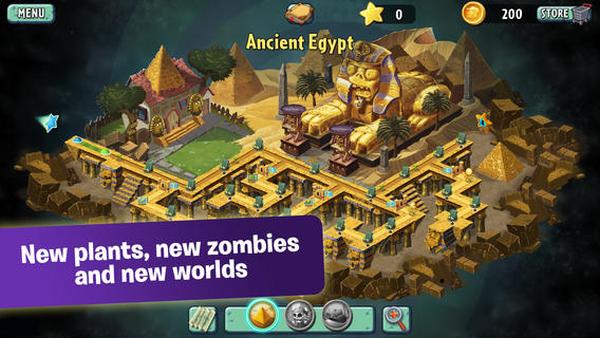 There has long been certain applications that are available to mobile users that have gained a huge following, and can often be available as a free download. Now the Plants vs. Zombies 2 game has been released for the iPhone, but the Android release ETA is unknown.
Back at the beginning of June we brought you the news that the sequel to the popular Plants vs. Zombies game was promised to be released on July 18th. This date obviously came and went without any new game, but now the new title is available on the App Store for iOS users to download.
The game has been delayed due to additional testing that was carried out according to Polygon, and the new title brings plenty of new Plants and Zombies for users to enjoy. There is now Lighting Reed, Bloomerang, Bonk Choy, and many more new plants as well as a number of new zombies that include the likes of Swashbuckler Zombie on the Pirate Seas.
There is also new plant food and power ups that promises to take the game to a new heights and a number of new levels that include Pyramid of Doom, Big Bad Butte, and Pirates Booty. Keys can be collected to unlock brain teases and new plants, and despite only being available for a short time users have given the game many positive reviews.
At the time of writing there is no information regarding any Plants vs. Zombies 2 game release for the Android platform, so it could be quite a few months yet before users of the platform can get access to it. Hit the App Store to download Plants vs. Zombies 2.