AT&T Moto X release date and price revealed, not long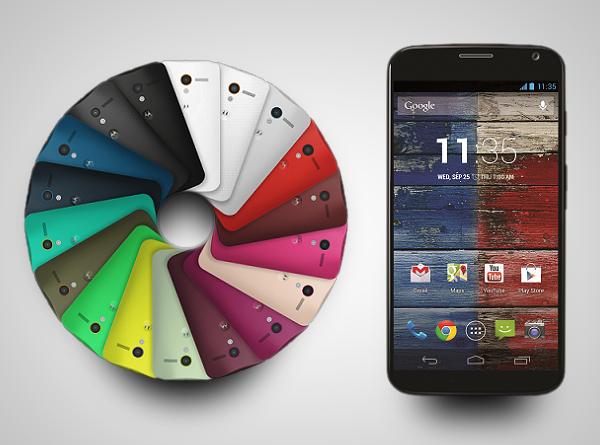 A few weeks ago after months of rumours the latest Motorola flagship smartphone was unveiled over in the US, and while there was a lot of information about the handset individual dates and pricing wasn't known. Now the AT&T Moto X release date and pricing has been revealed by the carrier with not too much longer to wait for the device.
Earlier today we started to see official accessories appear for the device and now AT&T has revealed that its customers can get the Moto X in a week's time, August 23rd. The carrier will have the handset available in either 16GB or 32GB storage options via their Next program or a two year contract.
If you plan to get the Moto X via the Next program it will cost you $27 per month for the 16GB model, or $32 for the 32GB version. With a standard two year contract the 16GB version will set you back $199.99 or $249.99 for the 32GB version.
Customers will also get the Skip accessory free and the August 23rd release date applies to the customized models as well as the standard black or white versions. Starting from the 19th the carrier will be offering a few lucky customers that have already registered for the device the chance to design and own the Moto X before it gets released to the public.
Users will be able to pick the colours for the front and back of the device along with the power key, volume key, and camera ring. There is also the opportunity to install some custom wallpapers, add a name or short message on the back of the device, and set a custom power on message.
Will you be getting the Moto X?
Source: AT&T.