Ubuntu Edge gains record backing, may yet succeed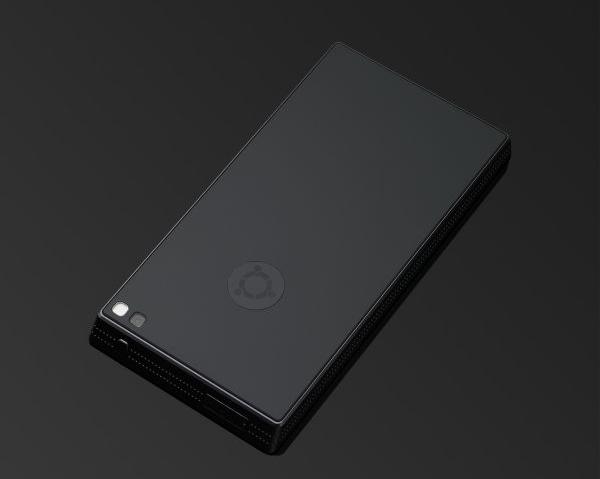 We get to see a number of cleverly designed products here on Phones Review that are the centre of a crowdfunding campaign, and one device that has been getting a lot of press lately is the Ubuntu Edge smartphone that has now gained record backing, and may yet succeed.
While we have heard that the Indiegogo backed project was behind schedule and may even fail, it has now been revealed that it has generated a record $10,288,472 in funding, which passes the previous record set by the Pebble smartwatch.
Although with only six days left to run it doesn't look it will reach its target of $32 million, but according to the BBC, founder Mark Shuttleworth said that public interest in the handset was high. There has also been interest from larger organizations with Bloomberg recently making an $80,000 contribution to the project.
Shuttleworth also stated that some large manufacturers have come "out of the woodwork" to talk about the device with him. Even if the Ubuntu Edge doesn't meet its targets it may at least get a second chance after ending on august 21st.
He also stated that lessons had been learned about the campaign and that he would rethink the discounted price offered to early investors, who were originally asked to put up $600 to start with going up to $830 in the following days.
It has been stated that if the project got some big funding in the coming days it could be extended, but otherwise all the money will be refunded to contributors. To make a pledge and to find out more click here.