Verizon HTC One release date finally confirmed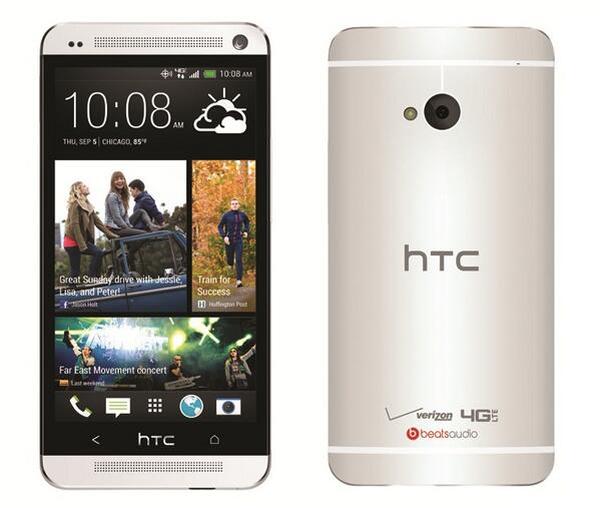 The majority of the world has been able to get access to the HTC One for a number of months now despite the early production issues the manufacturer faced, but some customers have been left waiting for the device until now as the Verizon Wireless HTC One release date has finally been confirmed.
After numerous false starts and hopes appearing for the handsets release Big Red has just taken to its Twitter account to announce the availability of the elusive HTC One from next week Thursday August 22nd, which is a date that was rumoured previously.
The handset will be available via the carriers online and retail stores for $199.99 with a new two year contract, and the carrier has even put up a sign up page for customers to get up to date information about the handset.
At the time of writing though there is no information about the exclusive blue colour finish that is rumoured to be available to customers of the carrier, but the release comes just as we about to see a number of new phones becoming available such as the Galaxy Note 3, HTC One Max, and Sony Honami.
Are you still going to get the HTC One from Verizon?