Apple Developer Center exposed to downtime today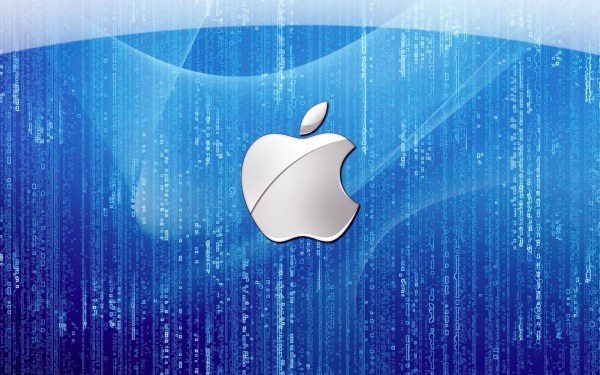 Recently the Apple Developer Center has been a hubbub of activity. The website was hacked in July, and then last weekend we told how all of the Apple developer services were now restored and back to full strength. Now we have learned that today (Saturday August 17) the Developer Center portal will be exposed to downtime once again.
Apple Developer Program Support has issued an email to say that scheduled downtime will take place today from 6pm PDT. The message doesn't specify how long the website will be down for but merely says it will be undergoing a "brief scheduled maintenance." It points out that the developer website and program services will be offline during this time.
The missive was sent out by Apple today but doesn't say much about exactly why the downtime has been scheduled other than maintenance. We have no way of knowing therefore, whether this is linked to the previous security breach or not.
Apple hasn't gone into detail about exactly what happened with the hacking incident, other than that the website was accessed by an intruder who managed to retrieve user account information. Services were gradually restored until full functionality was finally restored and announced last weekend.
Are you surprised to hear that the Apple Developer Center is to be taken offline again for "scheduled maintenance?" Do you think this could be linked to the previous security breach or not? Let us know with your comments.
Source: Apple Insider