BBK Vivo X3T specs reveal for ultra slim phone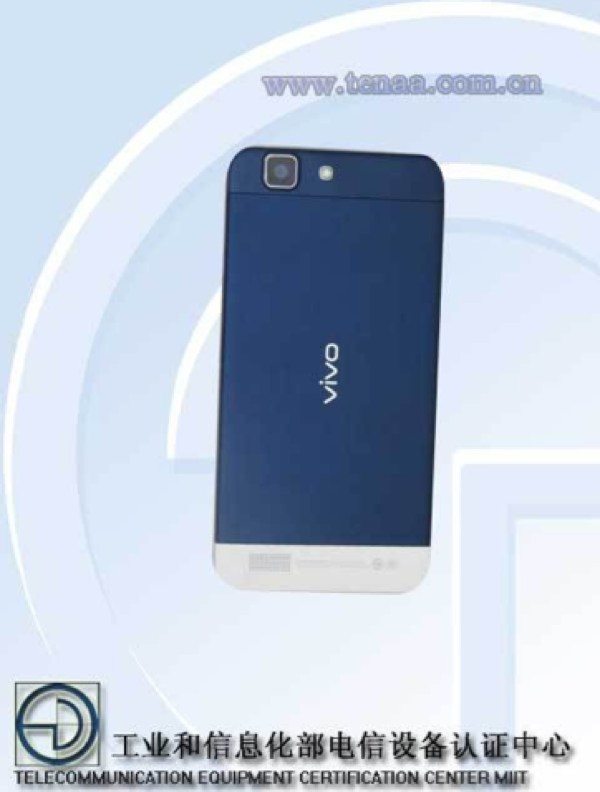 Today we have some news on yet another smartphone vying for the title of 'world's thinnest,' as we have heard of a specs reveal for this ultra slim phone. There seems to be constant competition about the title of world's thinnest smartphone right now, and the BBK Vivo X3T has been described as this, even though we've heard of even thinner smartphones.
The BBK Vivo X3T is only 5.75mm thick, or should we say thin, but we have already reported on the upcoming Umeox x5 which is said to be only 5.6mm. Either way though the Vivo X3T is incredibly slim, and there are plenty of buyers who admire this in a handset.
Specs of the Vivo X3T include a 1.5GHz MediaTek MT6589T quad-core processor, a 5-inch display with Full HD resolution of 1920 x 1080 and 1GB of RAM. Other specs include an 8-megapixel rear camera and 5-megapixel front-facing camera, and it will launch running Android 4.2 Jelly Bean.
The BBK Vivo X3 has now received certification in China where it will launch on China Mobile on August 22nd. Dimensions of the phone are 143.27mm x 71.03mm x 5.75mm, and it weighs in at 150g. No details of the price have been provided yet. Even if the Vivo X3 claims the title of 'world's thinnest smartphone' on release, it's likely that it won't be too long before it loses that title to another device.
Are you impressed by the slim design of the BBK Vivo X3T, or maybe you think other aspects such as specs and features are more important? Let us know with your comments
Source: Tenaa (Google Translated) Via: Phone Arena