Galaxy Note 3 design spurs battery life fears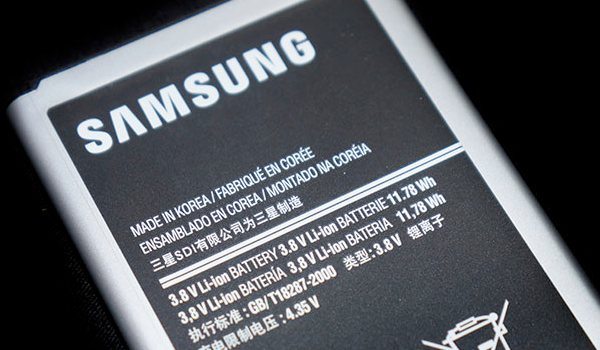 We reported yesterday of the possibility that the Samsung Galaxy Note 3 could be slimmer thanks to some new Wi-Fi specifications. However, this has sparked off a bit of a debate because a slimmer Galaxy Note 3 design has now resulted in battery life fears.
While it is nice to have a new Galaxy Note with a thinner design, there are always consequences in such a design change, and so there is a fear the battery will not be as powerful as we would have hoped. Having said that, we should not jump to conclusions just yet because all that we know in regard to the Galaxy Note 3 so far is mere speculation.
With that being said, most rumors suggest the Galaxy Note 3 battery will be 3200mah, compared 3100mAh used in the Note 2. Okay, so it is clear there is an increase, but if Samsung was not to go thinner we wonder how larger the capacity of the battery would have been?
Let's not be too negative though because we are certain that Samsung has thought about all the variables, and have managed to get a perfect combination or performance and battery life? We have yet to learn exactly what the Galaxy Note 3 design will be like, although we do hope it is a little like this concept because if so the handset will be snapped up in record time. It looks rather similar to the Galaxy S3 design, although the side view makes it looks a lot like an iPhone.