iOS 7 Gold Master release date and beta 7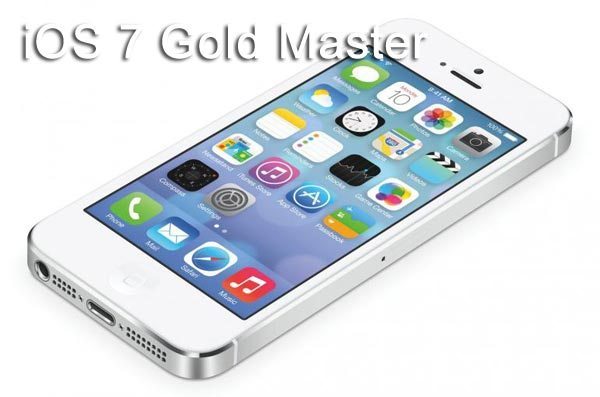 It was first thought that beta 6 would be the final build before an iOS 7 Gold Master hits a release date next month, but a growing number of developers feel there's room for a final iOS 7 beta 7 this month. It is very unlike Apple to make their last beta one with hardly any changes, and this is exactly what happened with beta 6 that leads us to expect another release prior to GM going live.
Some blogs expected beta 6 to launch today, but this didn't happen and in fact it went live for developers to download over 4 days ago. The tiny 13MB update really only included one main change and that was a fix for iCloud problems, so it wouldn't surprise us to see iOS 7 beta 7 release this week or next.
If we had one more beta, what would you like to see included in the way of bug fixes or even new features?
The iOS 7 Gold Master release date is being pegged for September 10, although it is widely reported to land for employees and Apple partners 5 days before this date. Again, this leaves plenty of room for another beta that's much bigger than the previous release and we know a number of people have complained about certain native apps crashing. Our in-house developer also had issues with Messages crashing occasionally.
We previously noted how much better the Google Plus app runs in the latest beta 6, but this article also received a few comments in relation to other apps crashing that some people feel could be partly to do with iOS 7 rather than 3rd party developers. Considering Google Plus improved without any changes to the app, it could be that other application performance improves after iOS 7 Gold Master or a beta 7.
There is 22 days until the suggested iOS 7 Gold Master release date and on the same day a new iPhone could be revealed, September 10, so in our opinion another beta will land within this time with a lot more changes. You heard it here first folks and of course we will let our readers know the moment that update lands with a changelog.