New iPad 5 case leak strengthens touch panel rumor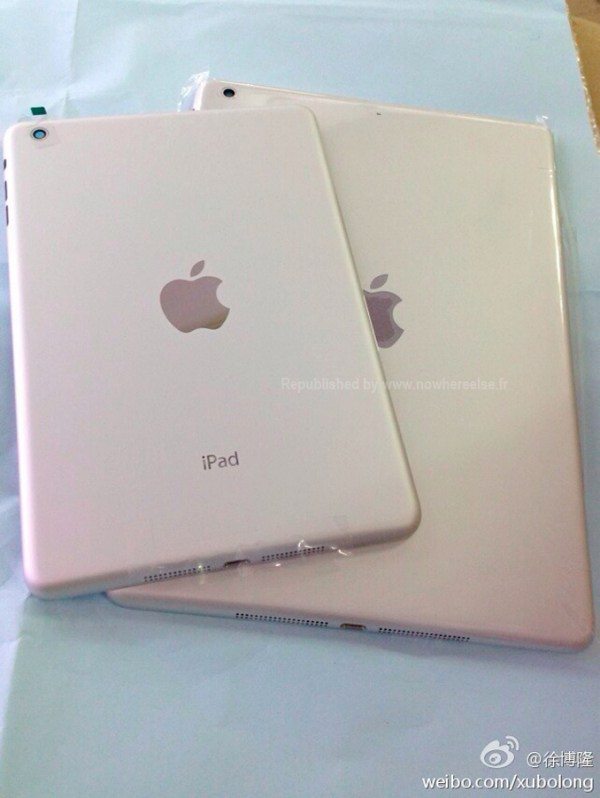 If you are waiting for the Apple iPad 5 to release then you may be interested in news we have for you today. As usual with any major Apple product launch, the closer we get to an appearance, the more leaks we see. Some new images purporting to be the back casing of a silver iPad 5 have emerged, and they seem to strengthen an earlier touch panel rumor relating to the next full-sized iPad.
A week ago we told readers about reports claiming the iPad 5 would be using the same touch panel technology used on the iPad mini. This tied in with previous leaks and rumors suggesting a reduction in overall size and weight for the next iPad, as the iPad mini uses film-based touch panels rather than the glass-based touch panels used in the current iPad 4.
These film-based panels are thinner and lighter, and so it seemed logical that this rumor could be accurate. A site that has previously supplied plenty of accurate information about upcoming Apple devices has now showed new photos. These images are claimed to be the next-generation iPad back casing and indicate a decreased overall size, consistent with the idea of using film-based touch panel technology.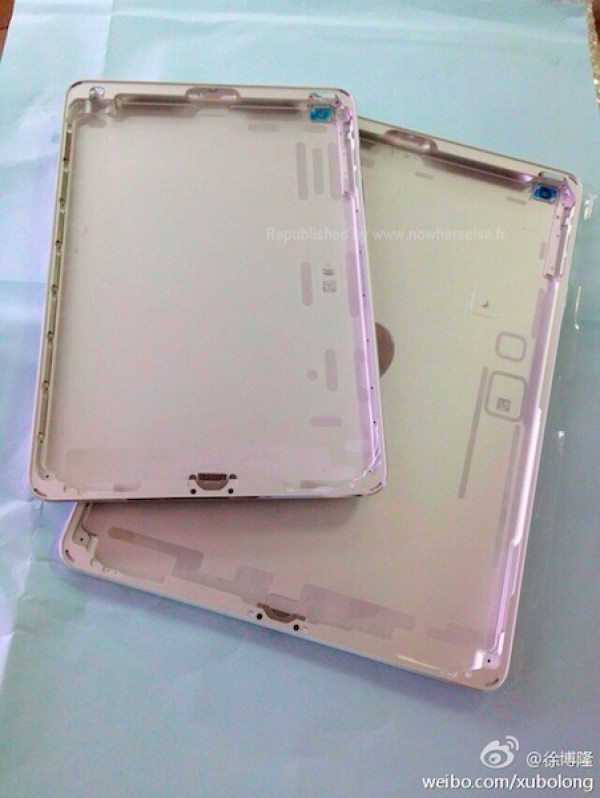 Alongside the iPad 5 rear shell is what is said to be a rear shell for the iPad mini, although it's not clear whether this is from the iPad mini 2 or the current model. We've seen leaked images of iPad 5 parts previously, including back covers, and these latest photos tie in with long-time and widespread rumors that Apple would be able to reduce the overall size of its next iPad.
It's expected that the iPad 5 will release in Q4 alongside the iPad mini 2, although we don't expect them to be officially introduced at the September 10 event where the reveal of the iPhone 5S is anticipated. You can be sure we'll bring you further news on all of these devices as we hear it.
Are you hoping to get your hands on the next iPad this year? Maybe you're intending to add the iPad 5 to your holiday wish list? We always appreciate comments from readers, so feel free to let us know what you think about the reduced weight and overall size possibility for the iPad 5.
Source: NowhereElse.fr (Google Translated)