iPhone 5C empty case is 3G, 3GS flashback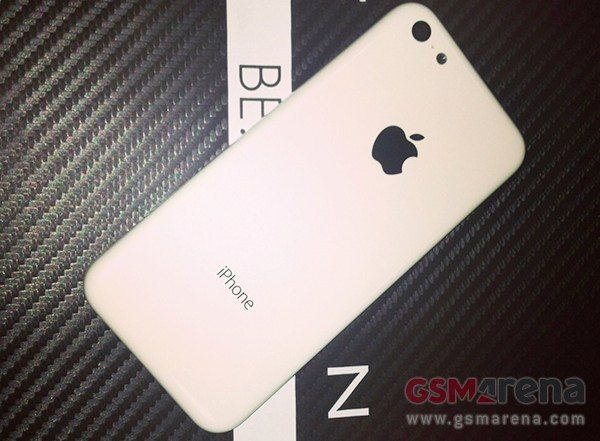 It is widely anticipated that an event on September 10 will see the official unveiling of the Apple iPhone 5C as well as the iPhone 5S. The latter is the usual next premium version of the iPhone while the 5C is highly rumored to be a budget iPhone. Now some new images have emerged that purports to be the casing of the iPhone 5C and the empty case is an iPhone 3G, 3GS flashback.
We have to say we're not altogether sure about the idea of a low-cost plastic iPhone, but obviously Apple thinks differently. We've seen many, many leaked images claiming to be of the iPhone 5C and 5S over recent months and weeks, and of course we should point out that until Apple brings confirmed news on either of these phones we cannot be certain if the leaks are accurate.
The new leaked images were supplied by case manufacturer Itskins and are said to be of a dummy that was used as a base to design iPhone 5C cases. The dummy used may only be an empty case but we should note that it is built to budget iPhone specifications. We admit that we've had fears that a low-cost iPhone would simply look too cheap, but the good news is that the quality of the casing was said to be better than expected, and not as cheap looking as was feared by some, including us.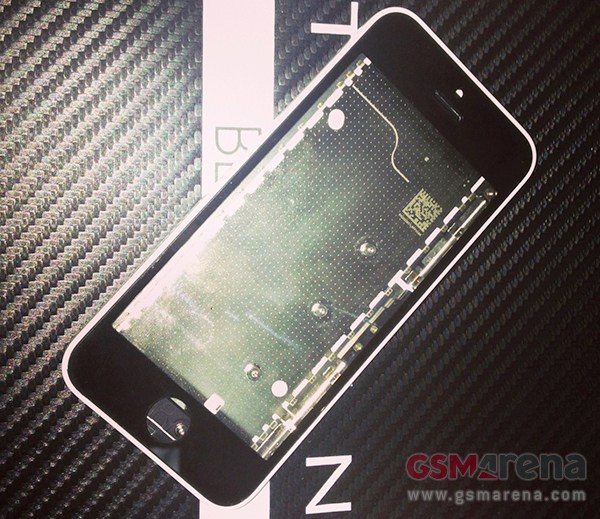 On the rear of the casing you can see the Apple logo in black. It's good to hear that the quality of the case is decent enough, but in our opinion it looks rather dated and reminds us of bygone iPhones. One of the images shows a black front and white back but the finished version is more likely to have the front panel in white. Obviously if this is to be a lower cost iPhone Apple had to cut corners somewhere, but it seems a shame that the design of the iPhone 5C could let it down.
It's not too much longer now until we should hear all of the confirmed specs, release news and price of both the iPhone 5C and iPhone 5S, and you can be sure we'll keep readers informed. In the meantime it would be interesting to hear your views on the iPhone 5C. Do you think Apple's move of producing a budget iPhone is wise, and is this a device you'd be interested in?
Source: GSMArena