Samsung Galaxy Note 3 and Gear ship dates evaluated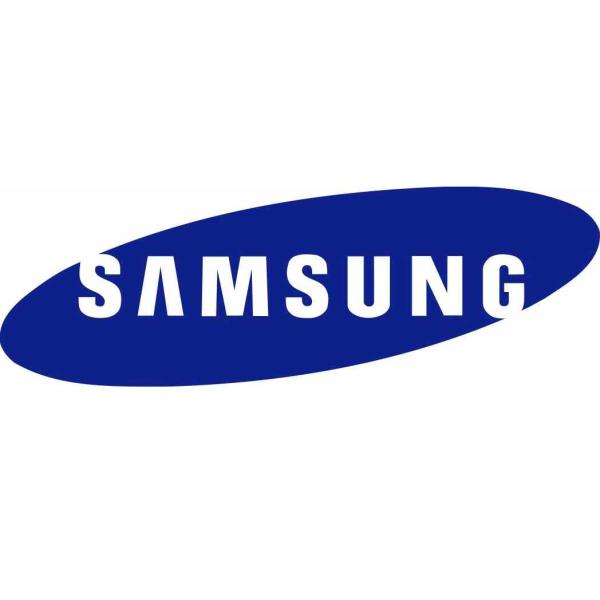 We are not long away now from the official unveiling of the next flagship smartphone from South Korean manufacturer Samsung, and the special Unpacked 2 event is expected to bring more goodies to the table as well. Now the Samsung Galaxy Note 3 and Galaxy Gear ship dates are being evaluated along with talk of no 16GB model.
In a few weeks time on September 4th Samsung is expected to unveil the Galaxy Note 3 and as we heard previously a smartwatch going under the name of Galaxy Gear is also expected to be showcased.
Now according to SamMobile who has a good track record with all things linked to Samsung have suggested that the Galaxy Note 3 will begin shipping the same month as its unveiling, which has also been heard before.
Week 36 of this year is being put forward for the time when the Galaxy Note 3 will begin arriving in stores, while the smartwatch is being tipped to arrive a few weeks later in October. Depending on the region the wearable device may see a delay of a week or two according to sources.
There are also claims that there will be no 16GB version of the Samsung Galaxy Note 3, and could be down to all the fuss that was made when the Galaxy S4 was released and the amount of usable storage that was available on the 16GB version.
We have recently been looking at the different versions of the Samsung Galaxy Note 3 with regards to the processors being used inside them, with some potential customers not happy with the version their region will be getting.