FIFA 14 app release date with unlockable content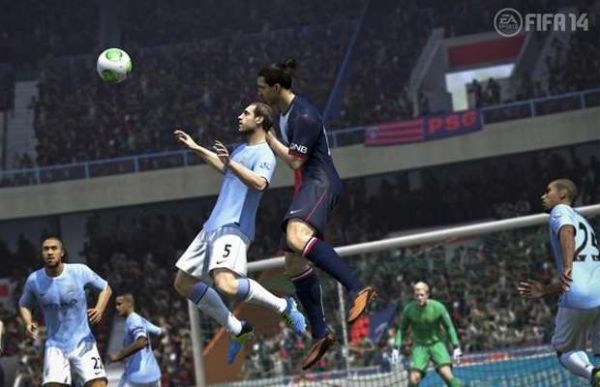 If you love your football (Soccer) then take your time to read the following about the new FIFA 14 app release for Android and iOS mobile platforms.
EA (Electronic Arts) have just confirmed the new FIFA 14 game will be released to Android and iOS device owners on September 10, and the good news is it will be free to play. The mobile application will of course come with plenty of in-app purchases for unlockable content and much more.
FIFA 14 will release on Android and Apple devices on September 10, and we know this is the same day the PS3, Xbox 360 and PC platforms get the demos.
The new FIFA 14 games will offer so much, it will be free to play, come with many packages, feature official Football players with Legends included. The sports game will also include new leagues, stadiums and the opportunity to customize to your hearts content.
The new game will include 600 teams, 34 stadiums and 30 leagues, the touchscreen will be a lot smoother and a lot different than with previous FIFA games, in a nutshell it will offer gamers console-like gameplay on mobile devices. If you are good enough playing this game surely you will never need to buy extras via in-app purchases.
Premium unlockable content will no doubt include official teams and players etc, we are looking forward to this game.
Are you looking forward to playing FIFA 14 on your mobile device?