Porsche Design P9982 not exciting enough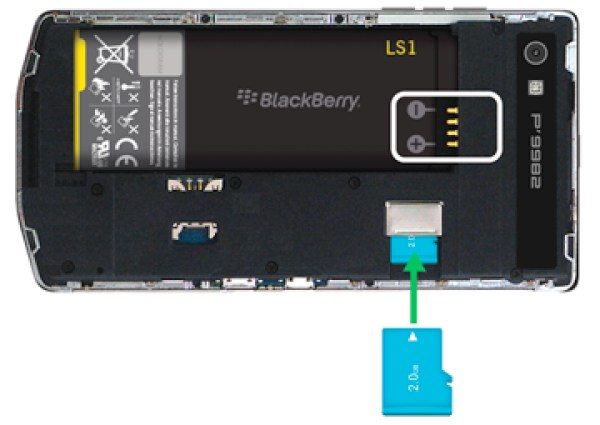 BlackBerry seems to have really stalled lately in its bid to rejuvenate the company, and things don't look as though they will improve soon going by leaks on upcoming devices. Some leaked images of the Porsche Design 9982 have just emerged, and it looks like a rather uninspired reshaped BlackBerry Z10.
There's no doubt that BlackBerry is facing tough times at the moment, with its BBM service deemed as one of its only remaining assets. Previously it was hoped that the new BB10 OS would revive the company, but the OS and phones like the recently released BlackBerry Q5 that was aimed at the mass market, haven't managed to turn around BlackBerry's fortunes.
Recently we informed readers about an upcoming smartphone called the BlackBerry 9720, but frankly we felt this type of new addition that runs the older BB OS 7 would do little to rejuvenate the company. Now leaked images of the Porsche Design P'9982 have come to light, but from what we see there's not a lot to get excited about.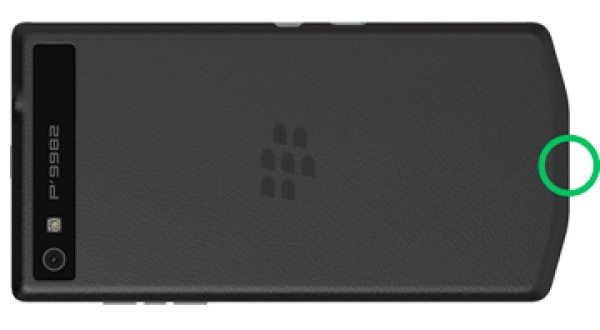 The new images were revealed in tutorials pulled from an OS 10.2.0.1371 leak, showing P9982 branding and some snippets of information about using the top lock button, connecting it to a charger and putting in a memory card. The images we're showing here are of the back of the device and also of the inside, and to us it looks very similar to the Z10 but with some peculiar reshaping to the bottom edge.
There is not much more news on the Porsche Design 9982 yet, although when we hear more about specs and a possible release timeframe we'll pass the details on to you. In the meantime we'd like to hear your thoughts on these images of the Porsche Design 9982? Are you inspired by what you see, or not?
Source: CrackBerry