LG G2 release news for Verizon and AT&T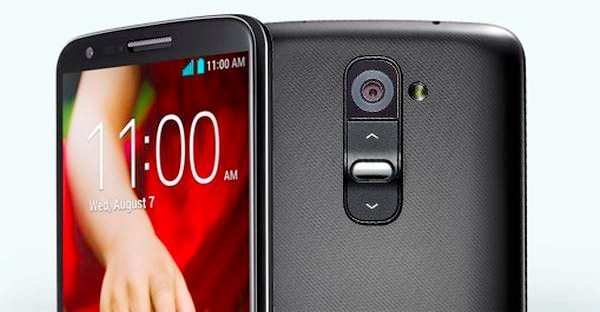 A lot of excitement has been building for the LG G2, a notable device with impressive specs due for release in Q3. It's heading to all of the big four US carriers, and now we have some LG G2 release news for Verizon and AT&T with unofficial release dates.
Although these release dates haven't yet been confirmed by Verizon or AT&T, it looks very likely that the LG G2 on Verizon will release on September 12. The LG G2 on AT&T is set to launch one day later on September 13. This means it's likely that the G2 will be available before the releases of the much-anticipated Samsung Galaxy Note 3 and iPhone 5S.
The source also says that pre-orders for the LG G2 from AT&T will begin on September 3, and those customers will also receive a free folio case. Sprint and T-Mobile will also be offering the device but no further information has come to light yet for release dates on those carriers. The LG G2 is already available in South Korea and if you're in the UK then it looks likely to appear in late September.
As a quick refresher we can tell you that the LG G2 has a 2.26GHz quad-core processor, 5.2-inch display with 424 ppi and resolution of 1920 x 1080, 2GB of RAM and 32GB of non-expandable internal storage. It runs Android 4.2.2 Jelly Bean and has a 13-megapixel rear camera.
We'll be keeping our ears and eyes open for more official confirmation of release dates for the LG G2, and you can be sure we'll pass that on to our readers as soon as we hear it. Are you keen to get your hands on the LG G2? Maybe you're interested but will wait to see what the Galaxy Note 3 and iPhone 5S have to offer? We always welcome your comments.
Source: Android Central