Motorola Droid Mini sub-$100 available on Verizon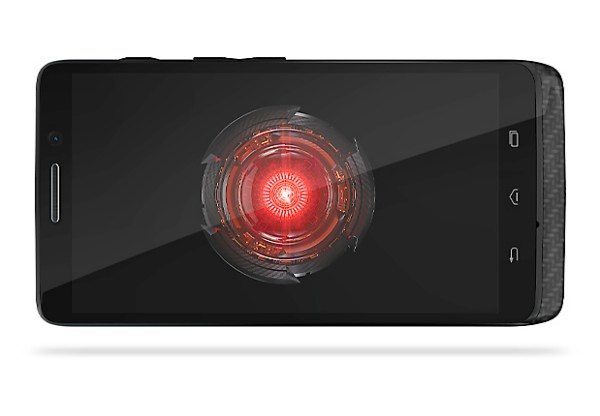 Only yesterday we told readers that the Motorola Droid Ultra and Droid Maxx had both been released on Verizon. At that time we were still under the impression that the Motorola Droid Mini would become available on August 29. However, it seems that the Motorola Droid Mini is now available on Verizon at sub-$100.
We find this rather puzzling as the release date for the Droid Mini was widely reported to be August 29, but a look at Verizon online definitely shows it to be available right now. The price is $99.99 on a two-year contract. If you're a Verizon customer then there is a plethora of choice at the moment with three new Motorola Droids now released and the Moto X also on the way.
The Droid Mini has a compact design and is very slim and lightweight. It has plenty of useful features and also has 4G LTE connectivity. Other specs include a 1.7GHz dual-core processor, a 4.3-inch display with resolution of 1280 x 720, 2GB of RAM and 16GB of internal storage (non-expandable).
The Droid Mini also has a 10-megapixel rear camera with 1080p video capture, a 2-megapixel front-facing camera, and 2000 mAh battery and it runs Android 4.2 Jelly Bean. Dimensions are 121.3mm x 61.3mm x 8.9 mm, it weighs 130 g, and it's also splash resistant. You can see more, or order the Droid Mini from Verizon here.
If you're interested in the new Droids from Motorola then you might also like to check out our post about Droid Ultra video reviews. Are you considering buying the Droid Mini on Verizon, or maybe you're thinking about opting for one of the other new Motorola Droid smartphones? Let us know with your comments.