Samsung Galaxy S3 wins UAE hearts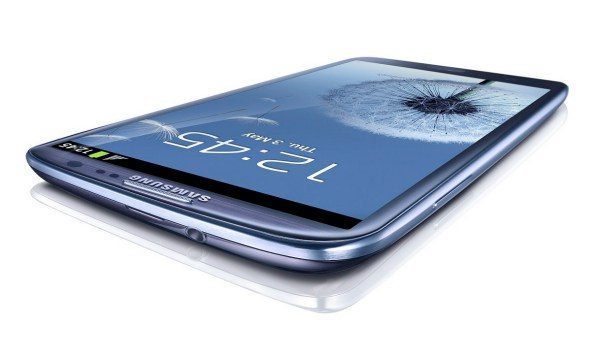 A new report regarding mobile phone penetration has named the Samsung Galaxy S3 as the phone that wins UAE hearts. It has proved to be the most popular smartphone, followed by other big name devices, although Nokia still has the largest marketshare in the UAE.
The report was conducted by the Telecommunication Regulatory Authority (TRA), and after the Samsung Galaxy S3 the next most popular phones were three different iPhones, the iPhone 4S, iPhone 4, and iPhone 5, followed by the BlackBerry Bold 9900. Nokia's marketshare among mobile manufacturers was the largest at 56.4%, followed by Samsung on 13.8%, BlackBerry with 10.7% and then Apple at 7.4%.
When appraising operating system popularity in the UAE, Accenture's Symbian came top with a 38% marketshare, with BlackBerry's OS on 23%, Android 21%, and then Apple's iOS on 16%. TRA director general Nasser Al Ghanim said that the UAE has 73% penetration of Internet usage, which far exceeds MENA and worldwide averages.
The figures tie in with reports about growth in the consumer electronics industry that forecast it would reach $3.97 billion by 2015. The same report also looked into trends among app websites and found that 4.1 billion visitors were recorded by iTunes in Q2 this year, accounting for a staggering 92% of total visits. Nokia's OVI was next, followed by the Samsung and BlackBerry App websites.
Are you surprised by any of the above figures regarding mobile phone penetration in the UAE? What are your thoughts on the Samsung Galaxy S3 proving to be the most popular smartphone? Let us know with your comments.
Source: Gulf Business