Samsung Galaxy Note 3 colors and CPU launch limitations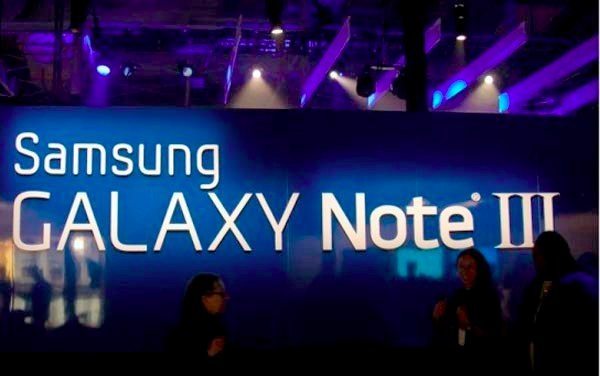 Excitement is really building now for the official unveiling of the Samsung Galaxy Note 3 at an event on September 4. Rumors and leaks have multiplied over recent weeks, and we have some further news for you today. We have some information about Galaxy Note 3 colors, and also it seems that the Note 3 will be limited at launch to the Snapdragon 800 CPU variety.
An inside source has provided some details about Galaxy Note 3 color options and says that black and white models will both ship around week 36 (beginning September 2). As well as this there's news of a pink version that is due to ship in October (week 43). At this stage we have no way of knowing whether the pink version will be exclusive to a specific region or carrier or whether it will be widely available.
Of course, we should bear in mind that Samsung hasn't confirmed the colors and release dates, but this inside news could turn out to be completely accurate. Moving on to processor news, you may already know that different CPUs are to be used in models of the Samsung Galaxy Note 3 for different regions (check out the regions here). The two processors that have been detailed are the Exynos 5420 Octa-core or the Qualcomm Snapdragon 800 quad-core.
A new report now states that only the Snapdragon 800 models will release initially, as there have been some issues with the Exynos chipsets that are causing overheating. It's said that because of this the Octa-core models won't launch until the chip is more stable. If this source is reliable, a whole lot of regions will miss out on the Galaxy Note 3 when it first launches, but again we'll point out that this news cannot be verified at this point.
You may also be interested in our post from yesterday where we showed what is purported to be a knockoff version of the Galaxy Note 3 that may have given away the design. Thankfully, it's not long now until September 4 when we should be able to give you all of the confirmed specs and release news on the Galaxy Note 3.
What are your thoughts on the news that the first Note 3's to launch may only be the Snapdragon 800 variants? Send your comments to let us know.