Windows Phone 8 GDR3 update notification center possible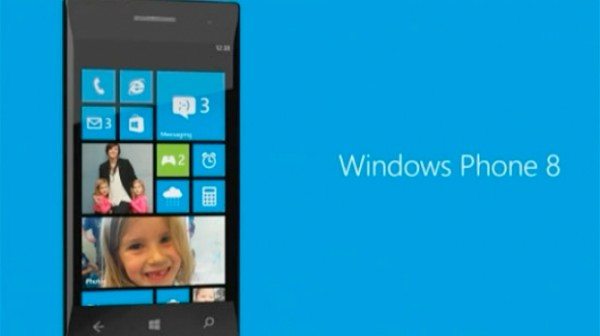 Software updates seem to be arriving for devices all of the time, and today we're looking ahead to the Windows Phone 8 GDR3 update. Microsoft has intended for some time to bring a notification center to the platform, and news today suggests that this could arrive with the GDR3 update.
Only recently we informed readers that the GDR2 update was beginning to roll out, and now attention has already turned to GDR3. An inside source claims that Nokia India is currently testing the GDR3 update for WP8 and that some type of notification screen is a part of the build.
Although this information cannot be verified, if accurate it looks as though a notification center might appear on Windows Phone 8 before the end of the year with the GDR3 update release. We have already heard that GDR3 might debut on the Nokia Bandit phablet-style smartphone that is rumoured to release later this year. However, we should note that other sources do not correspond with the latest leak about GDR3.
For example, some suggest that a WP8 notification center won't arrive until 2014 when Windows 8.1 Blue is expected, and a previous leak suggested this possibility. The same source of today's news about the GDR 3 update with a notification center, also spoke of another feature dubbed Appetite, though there is no further information on this yet.
Over the next few months it should be interesting to find out exactly what the GDR3 update will bring and if indeed this rumor of a notification center turns out to be accurate. Would you like to see a notification center on the Windows Phone 8 operating system? Send your comments about what you'd like to see from the WP8 GDR3 update.
Source: Nokiapoweruser