LG G2 30fps and 60fps video samples, images emerge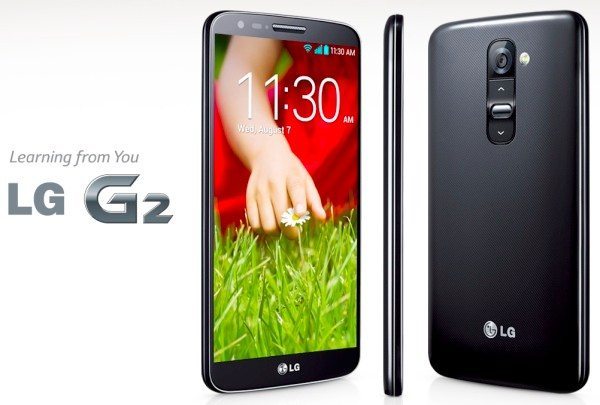 The LG G2 smartphone is an upcoming flagship device that has got many of us drooling at the bit. This is a handset that has a very impressive set of specs and we can't wait to see it in the flesh. While we're waiting, some LG G2 30fps and 60fps video samples have shown up, as well as some image samples.
The LG G2 will be released in various world regions, and in the US it will be carried by Verizon, AT&T, Sprint and T-Mobile. Precise release dates have not yet been confirmed by LG or the carriers concerned, although we recently told of unofficial release dates for Verizon and AT&T.
The LG G2 has a notable camera set-up, including a 13-megapixel rear camera with autofocus, LED flash, optical image stabilization, HDR and video recording capability of 60fps. Videos taken with the LG G2 are likely to be of an excellent standard then, and conveniently some video samples have come to light.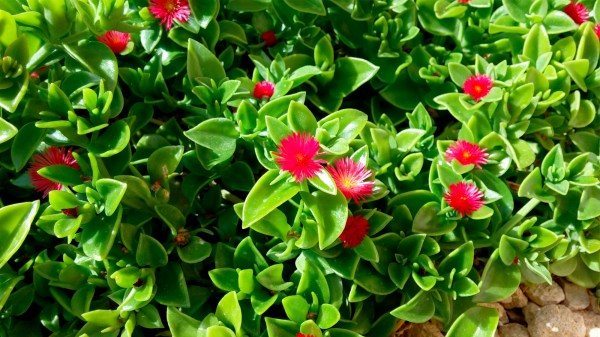 These short videos are claimed to have been taken by someone who is testing the LG G2, and we have embedded the three videos below this story so that you can take a look for yourselves. The first is an LG G2 video test sample, the second is an LG G2 1080p video test sample at 30fps, and the third is an LG G2 1080p video sample at 60fps.
We've also posted one of the photo samples here and you can see more at the source link below this story. It's noted that the image quality is much improved when the camera is shooting at 13-megapixels rather than with the default 10-megapixels, and if you check out the images at the source you can also click on them to see the original files. You can also do this with the videos.
Hopefully it won't be too much longer before we can take our own photos and videos with the LG G2, but in the meantime it would be good to hear your comments about this upcoming smartphone? Is the excellent camera set-up one of the main reasons that the LG G2 appeals to you?
Source: Optimus Forums (1) and (2)