iPad mini 2 specs permit existing cases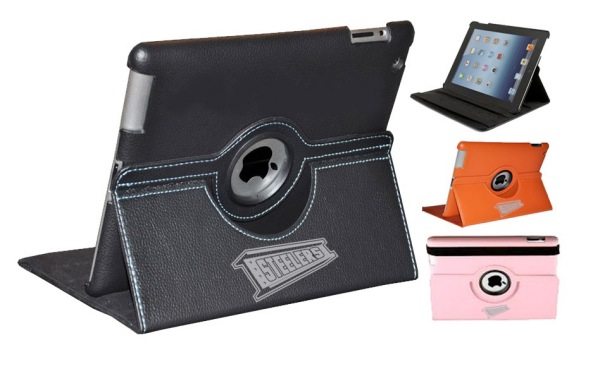 Even though the 2013 iPhone model is due to be launched next month that still does not mean the iPad mini 2 has been forgotten about, although understandably iOS users are not as transfixed on the new smaller tablet at this time.
That's not saying they will ignore any rumors, it is just they are fully focused on the iPhone 5S and possibly the iPhone 5C. As a way to keep you up-to-date with the latest goings on, it does look as though the design will remain unchanged.
If the latest iPad mini 2 specs in terms of design are correct then this will permit users to use existing cases, which will no doubt come with a mixed review.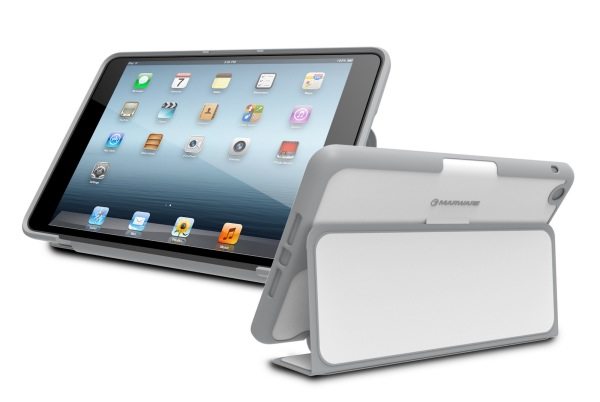 On one hand those who were hoping to upgrade to the iPad mini 2 were hoping for some design changes to make it much different to the current model. However, there will be others out there who are glad that Apple could be sticking with the design of the current model, as this saves a lot on purchasing new cases.
Let's face it; Apple was never going to change the overall design, but rather some of the hardware instead. The jury is still out on Retina because of continued battery life fears, but that debate has already been covered time and again.
Apple must be happy with the design of the current iPad mini because they are thinking of incorporating the thinner bezel onto the iPad 5, and so they would have no need to alter the design of the mini.
We pretty much new this already because we have already seen several possible iPad mini 2 cases appear, and this latest shell seems to cement this theory.