Nexus 5 reveal indicated by Nexus 4 price slash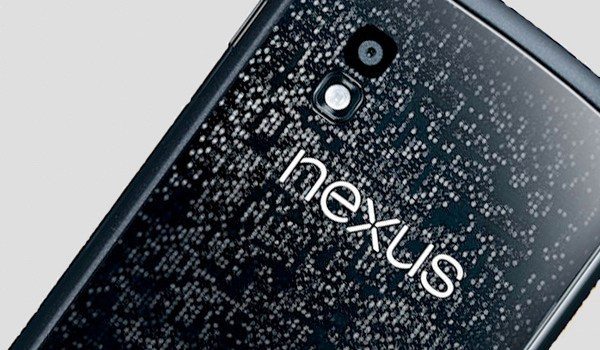 Now is a great time to think about purchasing a new Android smartphone, with phones like the Moto X, Samsung Galaxy Note 3 and LG G2 all to consider. Many Android enthusiasts are also waiting for the introduction of the Google Nexus 5 stock Android phone, and we have some promising news on that today. The Google Nexus 4 is now the subject of a massive price slash, and this could indicate a Nexus 5 reveal soon.
We often find that price reductions of popular devices take place prior to the launch of a newer version, and in the US Google have just cut the price of the Nexus 4 made by LG by a whopping $100. The price of the 8GB Nexus 4 via the Google Play Store is now $199, while the 16GB version is now $249.
We'll remind you that these prices are for a contract-free Nexus 4, so these are extremely competitive prices. The Nexus 4 has also received a price cut or 25% or more in other markets including the UK, Spain, Canada, Germany and Australia. For example in the UK the 8GB Nexus 4 is now £159 instead of £239 and the 16GB model is now £199 instead of £279. The discounted Nexus 4's are likely to fly off the shelves, so if you want one you'd best be quick.
Although this is not proof that the Nexus 5 is about to be unveiled, it's certainly a good indicator as it suggests attempts to clear stocks of the current model before the arrival of the new device. Google is doing a pretty good job of keeping details of the next Nexus phone secret though. We're still not even sure who the manufacturer is, although LG and Motorola are probable names.
The Nexus 4 is an extremely popular device so will you be taking advantage of current price deals on the phone? Maybe you're just killing time waiting with anticipation for the Nexus 5? We're always interested to hear from readers so let us have your comments.