LG G2 vs iPhone 5 vs Galaxy S4 camera samples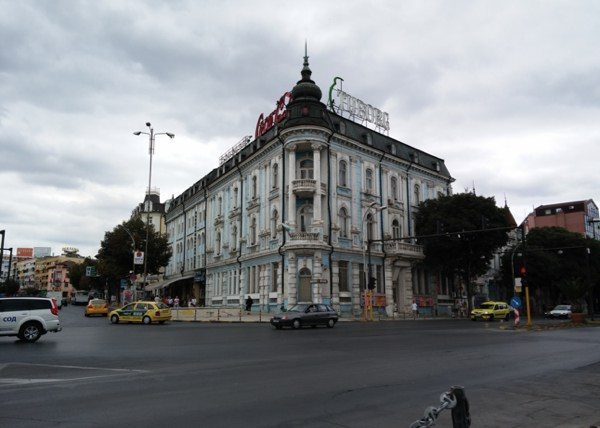 There are plenty of people waiting to get their hands on the LG G2 smartphone on release. This is a notable device and we haven't held back in our admiration of this handset. One of its highlights is its very impressive camera set-up, and now some LG G2 vs. iPhone 5 vs. Galaxy S4 camera samples have been shown for comparison.
We previously showed readers some leaked video and image samples alleged to have been taken with the LG G2. Further to this we've seen some awesome official LG camera footage from space taken with the G2, and recently showed an introductory video for the LG that we thought would really get potential customers drooling.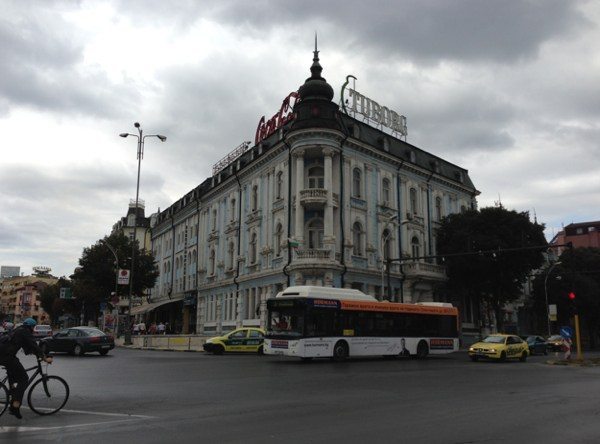 The LG G2 has a 13-megapixel rear camera featuring optical image stabilization, HDR, and video capture of 60fps, and also has a 2.1-megapixel front-facing sensor with 1080p video at 30fps. The Samsung Galaxy S4 and Apple iPhone 5 both have reputations for their impressive camera capabilities, so it's interesting to see some new camera samples taken with these phones and also the LG G2.
Phone Arena has managed to get hold of the LG G2 and taken some initial quick shots as a preview of what the G2 can offer. We're showing just a few of the shots here with the image above being taken with the iPhone 5, and the image directly below with the Samsung Galaxy S4. The comparison image taken with the LG G2 can be seen at the bottom of this story. You can also see more images at the source link below.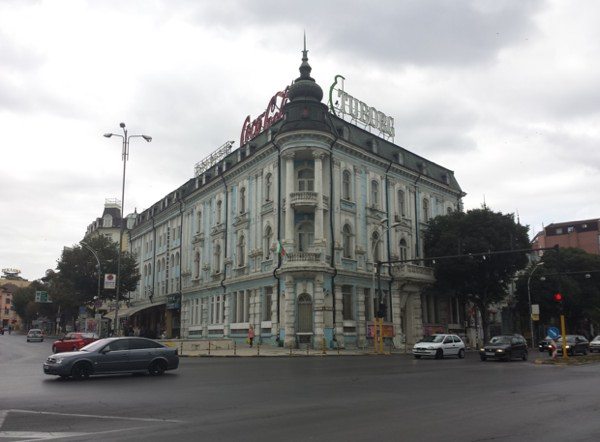 As well as this we've embedded a brief 60fps video sample taken with the LG G2 below this story. It will be interesting to see when the first in-depth looks at the camera capabilities of the LG G2 appear, but for now these images will give some idea.
We're always interested to hear what readers have to say about upcoming smartphones, so let us have your comments on the LG G2. Have you already decided you will be purchasing this new Android smartphone? Is the camera set-up one of the aspects that has attracted you to the LG G2?
Source: Phone Arena