Nexus 5 in delectable summary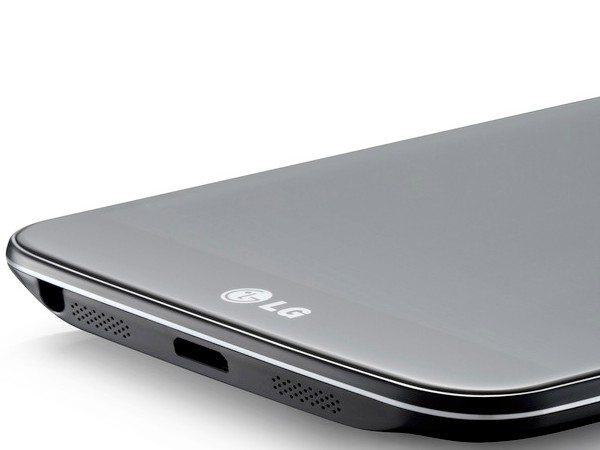 The Nexus 5 release date is unknown at this moment, but one would assume it would be towards the end of November. That isn't really that long to wait and so it is evident people would want to know just what Google has planned for the successor to the Nexus 4.
We thought now would be an ideal time to look over what we already know in what can only be described as a delectable Nexus 5 summary.
Let us take a look at one thing that has been bothering us and that is who will be making the new handset. LG were behind the Nexus 4 and so most of us assumed this was a done deal with the sequel, but it hasn't been as simple as that. A couple of other names have been thrown into the pot, such as Sony and Motorola.
While we cannot be certain who will partner Google with the production of the Nexus 5, the recent rumor suggesting Motorola is working on the Nexus 4 v2 has thrown a spanner in the works. We say this because this could mean there will be no Nexus 5 release this year and instead see a new Nexus 4 2013 model, just like ASUS did with the Nexus 7. As to who will make the new version, that is still anyone's guess.
Assuming there will still be a Nexus 5 this year and it will be made by LG, then there is the possibility that it could be based on the LG G2. This would not be a bad idea because we have seen this happen with LG in the past with the Nexus 4, but we are still uncertain of that rear button, and so could be left out of the Nexus 5 design.
Whoever designs the new Nexus smartphone they need to make certain they do not follow the trend and give us a huge screen, as improved specs is much preferred.
We saw a recent Nexus 5 concept that highlighted some dubious specs, such as Qualcomm Snapdragon 800 quad-core processor, 4GB of RAM, 13-megapixel camera and a 3000 mAh battery.. However, we believe that a Qualcomm Snapdragon 600 quad-core processor, 2-3GB of RAM and a 10-megapixel camera are more likely. We also expect to see the Nexus 5 running Android 5.0 Key Lime Pie.
That is all we know for now, but could a recent Nexus 4 price drop hint at a possible early release of the Nexus 4 version 2 or Nexus 5?