Samsung Galaxy S6 reminiscent of Note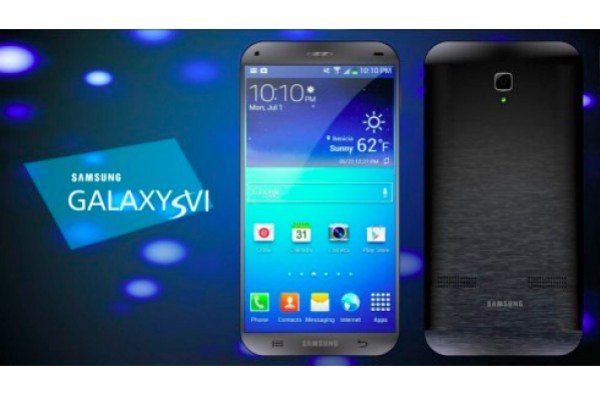 Many people are already considering what the Galaxy S5 will offer even though the Galaxy S4 only released a few months ago. However, a few people are looking further ahead to the Galaxy S6 flagship. Today we have a Samsung Galaxy S6 design to show you that we feel is reminiscent of the Galaxy Note phablet devices.
This is of course a concept render, as it's far too early for Samsung to have already come up a design for the Galaxy S6. It's often interesting to look at concept designs though, to give us an insight into what forthcoming devices could look like.
Strangely enough we're seeing more concept designs of the Galaxy S6 appear than the Galaxy S5 lately. You can see an example of previous concepts of each here and here. This latest render comes from designer Greco Medrano and it would be interesting to hear what you think of this Galaxy S6.
The Samsung Galaxy S6 is probably two years away yet, so possible specs would include 3GB of RAM, an 8-core processor, 4K video capture (this may appear for the Galaxy Note 3 being unveiled next week), a display resolution of 2560 x 1600, and Android 6.0 Milkshake.
A few days ago we discussed a report about the Galaxy S5 stepping up to a more premium build with a metal chassis, so we hope that Samsung may finally be moving away from the plastic builds of its current flagship devices. At this stage though, it's anybody's guess as to what the real Galaxy S5 and Galaxy S6 will bring to the table.
Do you like the look of this concept design for the Samsung Galaxy S6? What would you like to see Samsung offer in the way of a new design for the Galaxy S5 next year? We welcome your comments about this.
Source: Concept Phones