Microsoft Surface 2 to boast Power Cover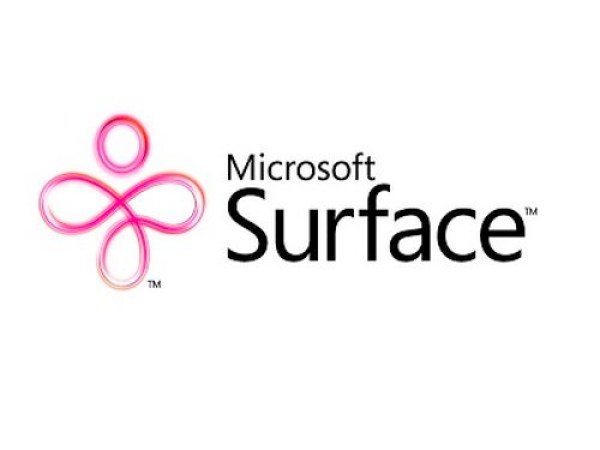 More news is starting to appear about the Microsoft Surface 2 tablet. We recently told of a GFX benchmark test that revealed a Tegra 4 chip rather than a Qualcomm Snapdragon processor that had been anticipated. Today there is talk that the Microsoft Surface 2 will boast a new Power Cover.
Another thing we recently discussed was the name change. This original Surface tablet was the Microsoft Surface RT, but now the RT has been dropped and the refresh is being referred to as the Microsoft Surface 2.
Previous Surface tablets had Touch and Type Covers, but it's now being reported that this time around the Surface 2 will also have a Power Cover. The 'power' aspect of the name comes from the fact that it will have a built-in battery.
Apparently this new Power Cover will be compatible with both the Surface 2 and Surface Pro 2, and also the original Surface Pro. However, the original Surface RT will not benefit from being able to use the Power Cover, as it doesn't have the necessary connector.
The Power Cover will also feature a keyboard similar to that of the Type Cover rather than the rubberized Touch Cover nubs. The Power Cover is heftier though at 9.75mm thick and weighing 520g. It looks likely that the Power Cover will arrive some time after the Surface 2 and Surface Pro 2 release, although there's no word yet on pricing.
We'll continue to keep you informed with developments about the new Surface tablets. In the meantime we always welcome comments from readers, and we'd like to hear what you think about the Microsoft Surface 2 and the Power Cover with built-in battery?
Source: WinSupersite