HTC One Android 4.3 update may arrive in US first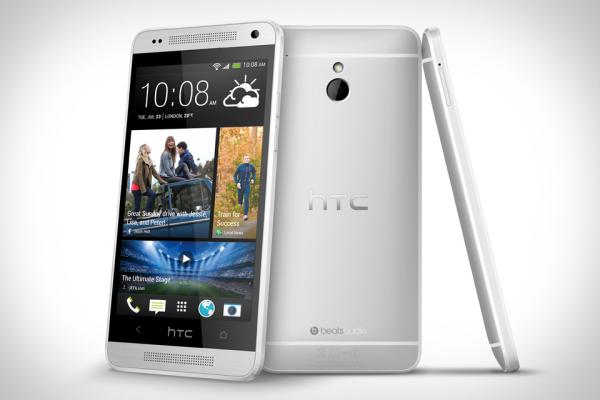 The HTC One was released back in March but the device came with Android 4.1.2 Jelly Bean at launch and took a while to be upgraded to the already available 4.2.2 version of the operating system in some regions, while others are still waiting. Now it seems that the HTC One Android 4.3 update may arrive in the US first with the international version of the device getting the new firmware later on.
Last month we heard that the US version of the HTC One was going to skip Android 4.2.2 and go straight to Android 4.3, as according to the company 4.2 offered little more to users than the version of Android that it was already running on.
Now serial HTC tipster LlabTooFer has taken to Twitter to suggest that the HTC One Android 4.3 update will be released in two stages with the first coming in the US with Sense 5.0 on board, with the second stage being released for the international version of the handset with a possibility of Sense 5.5 in tow.
This version of Sense hasn't been confirmed yet and the tipster goes on to state that HTC are being really secretive about the new version of its Android overlay. Meanwhile HTC's America president Jason Mackenzie has again taken to Twitter to reply to a question about the update and confirmed the update is still on schedule and is due to begin rolling out to end users by the end of this month.