Apple iPhone 5S, 5C event time worldwide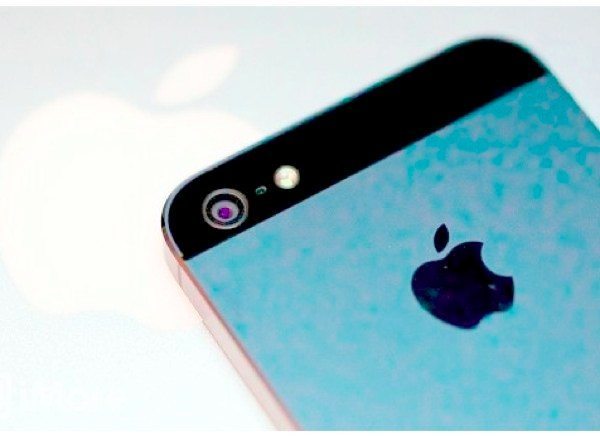 The Apple iPhone 5S and iPhone 5C are widely expected to be made official at an Apple event taking place on September 10, tomorrow in fact. Many people are eagerly waiting for news on these new iPhones as well as more details on the public release of iOS 7. We have details for you of the iPhone 5S and 5C event time worldwide.
The Apple invitations for the event do not spell out the fact that we'll see new iPhones, but all of the tech world is anticipating that we'll see a reveal of the iPhone 5S tomorrow. The iPhone 5C is rumored to be a budget iPhone and it's likely we'll also see it introduced at the event.
Many of you will want to follow live blogs of the Apple event as it happens so today we'll give you the starting time of the keynote address for wherever you are in the world so that you don't have to miss a moment.
The event is to take place at Apple's Cupertino, California HQ on Tuesday September 10 and will kick off at 10am PST/ 1pm EST. We've created an event time announcer that you can see here, and it will show you the equivalent time for wherever you are in the world.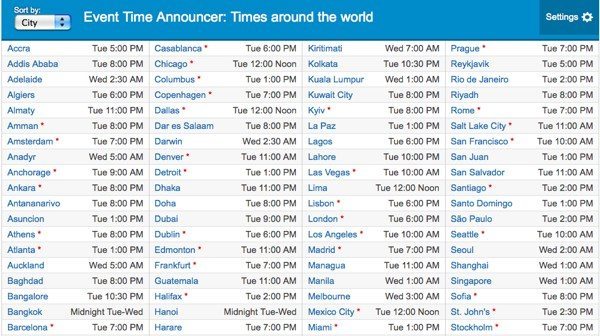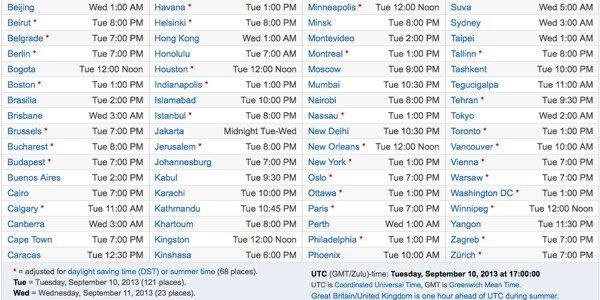 For example on Tuesday in London the event will start at 6pm, in New Delhi 10:30pm, Johannesburg 7pm, New York 1pm, Paris 7pm, Mexico City 12 noon, and Moscow 9pm.
Because of the time difference the event will actually be taking place on Wednesday in some countries. So for example in Sydney the event will begin at 3am on Wednesday, Tokyo 2am, Hong Kong 1am, and Beijing 1am.
You can be sure we'll be giving readers all of the news from the event as it unfolds. What are you most anticipating from the Apple event tomorrow? Is the iPhone 5S, the lower-cost iPhone 5C or iOS 7 your main focus of interest? We always welcome comments so do send them in.