iOS 7 public release will shock at first: Update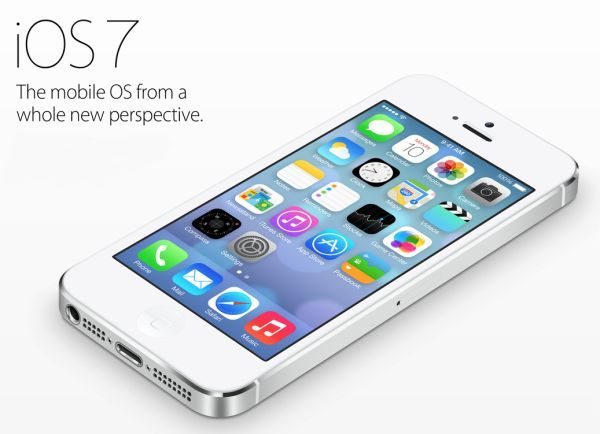 UPDATE: iOS 7 public release date is all set for September 18th, read more about this right here.
iOS 7 is in beta at the moment but this will all change tomorrow when Apple announces its release date for the public to install, for some this new operating system worked from the ground up will shock a few at first because it is completely different to what users are used to with iOS 6. There were rumors iOS 7 beta 7 was going to release in August, but now it seems a public release is going to be next after the September 10th Apple event.
The App Store growth has slowed down a little when it comes to applications being submitted since iOS 7 beta was released, but this is understandable considering app developers are prepping new ones so that they are ready for the public release of iOS 7.
Apple's new operating system has had an overhaul and nothing like what we are all used to, if you are used to iOS 6 and do not want to change what you know best then it would be in your best interest to steer clear of iOS 7, we personally believe it is the best looking iOS to date. Yes, it has had its problems since it was released to developers but we have to remember it is beta teething problems and all will run smoothly when it is released to the general public.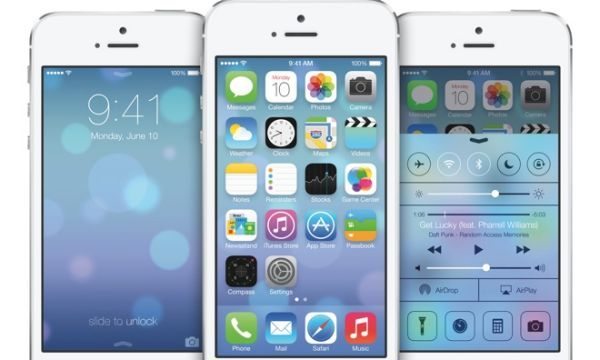 93% of Apple devices has iOS 6 running but this will change when iOS 7 is out there, there have been some amazing changes with this new operating system and consumers will learn that app updates will be done automatically saving valuable time doing it themselves, we love the fact manual has become automatic.
The overall experience will be noticeable when iOS 7 is installed, new icons, new look, and the camera app has had major changes with some stunning new features added. You can read all about the new iOS 7 features right here. Straight from the lockscreen you can open the new Control Center, which includes access to the flashlight, clock, calculator, camera, flight mode, Bluetooth, Do Not Disturb, brightness, music controls, Airdrop, Airplay and so much more.
The list is huge when it comes to new iOS 7 features and we can see these shocking the public once released, at first some may dislike it because it is new, but stick with it because once consumers are used to it they will love it. Everything in life changes and sometimes it gets frustrating when you have to relearn how to use something new, upgrading from iOS 6 to iOS 7 will be a challenge to some.
Hopefully Tim Cook will reveal the public iOS 7 release date tomorrow, some have said it will be available soon after the event and the iPad getting the update sometime in October, but instead of speculating lets wait until tomorrow where all will be revealed.
Are you looking forward to the new iOS 7 upgrade?