BlackBerry sales staff cuts add impending gloom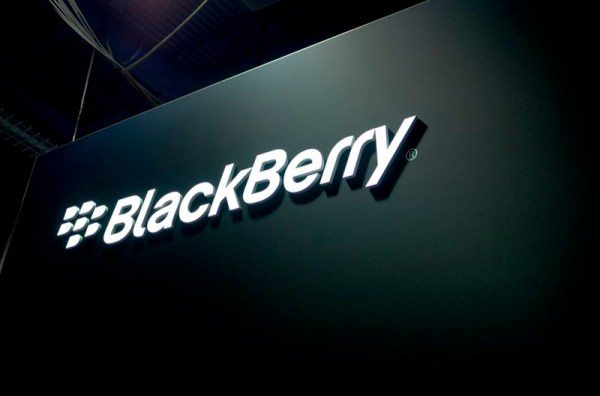 The situation for BlackBerry has looked pretty bleak for some time, and now more news about BlackBerry sales staff cuts will add to the impending sense of gloom surrounding the company. It was hoped that BB10 would give BlackBerry a new lease of life, but the company's struggles seem to be worsening.
We're actually pretty sad to be following the demise of BlackBerry. In its day it was one of the driving forces of the mobile industry, but it seems that the company placed too many eggs in one basket concerning BlackBerry 10 devices and the new operating system.
Last month there was talk of BlackBerry changing its strategy and we also told how BlackBerry's market share was slipping further behind its rivals, with BB10 smartphones not selling as well as expected.
There have also been reports that BlackBerry is considering making the BlackBerry Messenger service into a separate subsidiary. Despite every effort, BlackBerry has so far been unable to turn things around, and earlier we spoke about the missed opportunity with the upcoming BBM Android and iOS apps not being released a lot sooner.
Now it seems that previous indications of job cuts are coming to fruition. It has been reported that US BlackBerry sales staff are being laid off, with conflicting news on just how many this has affected.
The WSJ states that "several dozen" members of the sales force were laid off yesterday, while a BlackBerry spokesman referred to the employees laid off as "a small number."
On the other hand Cantech Letter claims sources say that the job cuts were more severe and that over half of the US sales team could have been laid off. The report even goes as far as quoting its source referring to the sales force as "gone," and adds that the job cuts are likely to start affecting sales staff in the UK within days.
Either way this is sorry news for the laid off sales staff, and also looks very gloomy for BlackBerry as well as for the remaining employees there who must be fearful for their jobs.
We'd like to remain hopeful that it's not too late for BlackBerry to turn things around, but all the indications at the moment seem to be negative.
What are your thoughts about BlackBerry's current troubles? Do you imagine anything can be done to breath new life into the ailing company? We always appreciate your comments so do let us know what you think.