HTC One Max looks set for Sprint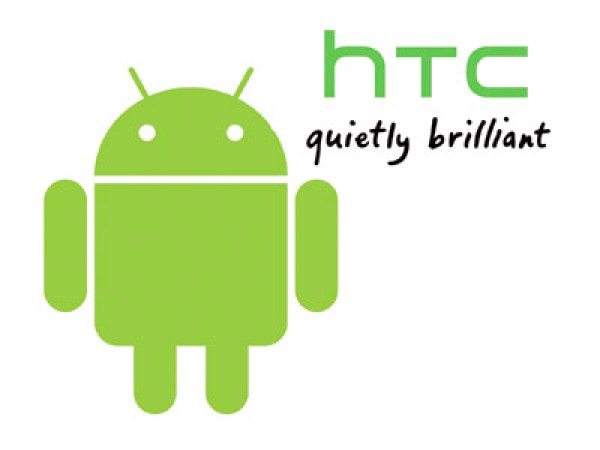 The HTC One Max is generating plenty of interest even though it has not been officially introduced yet. We've seen many rumors on the phone already, and it has been described as a phablet version of the flagship HTC One. Now it looks as though the HTC One Max is set to arrive on Sprint.
We've previously seen a pretty convincing leaked image of the HTC One Max, and hopefully it won't be too much longer until we see the phone make its debut. Many of you will have heard of Evleaks, an often-reliable source of leaked device information and they posted an interesting tweet yesterday.
The tweet not only seems to confirm that this upcoming HTC One Phablet (originally codenamed T6) will indeed by titled the HTC One Max, but also says the phone will be available on Sprint.
A previous tweet from Evleaks mentioned that the HTC One Max was heading to AT&T, so we're not altogether sure if this means that both of these major carriers will carry the phone, or if AT&T is now out of the picture.
So far rumored specs for the One Max include a 2.3GHz Qualcomm Snapdragon 800 quad-core processor, a 5.9-inch Super LCD3 display with Full HD resolution and 342 ppi, and 2GB of RAM.
Other rumored inclusions are an UltraPixel rear camera, a 2.1-megapixel front-facing shooter, good-sized 3200 mAh battery, and a fingerprint scanner as in the just-announced iPhone 5S. Another recent leak suggested that the HTC One Max might have expandable storage via microSD, unlike the HTC One and HTC One Mini.
Obviously these are not official specs, so for now we must treat them as unconfirmed. Are you eager to hear more about the HTC One Max? Maybe you've already decided that this HTC phablet will be your next smartphone purchase?