Sony Xperia Z1 Mini possibly seen in purple coat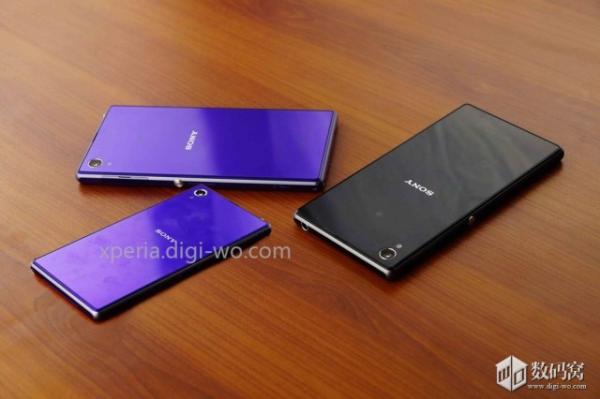 Sony has been extremely busy this year as it looks to make a bigger impact on the smartphone market, and has launched a number of high end handsets that have gained a lot of interest from the buying public. Now it seems that the much rumoured Sony Xperia Z1 Mini has possibly been seen in a purple coat.
There have been rumours circulating for a while now that Sony was going to provide a scaled down version of the Xperia Z1, and unlike other mini versions of flagship handsets the device would still come with some high end specs.
Now the image that you can see on this page is possibly showing the Xperia Z1 Mini alongside two colour versions of its bigger brother, and according to the source the device will come with a 4.3-inch 720p HD touchscreen display.
Other rumoured specifications include the same Qualcomm quad core Snapdragon 800 processor along with 2GB of RAM. There is also claimed to be 8GB of on board storage along with the same 20.7-megapixel rear facing camera.
Images can easily be faked and until we hear something official from the company this has to be taken with the usual large pinch of salt, but the device is tipped to be available to consumers in plenty of time for the busy holiday season.
Do you like the look of the Sony Xperia Z1 Mini?
Source: XperiaGuide.