Speculative iPhone 5S US release date given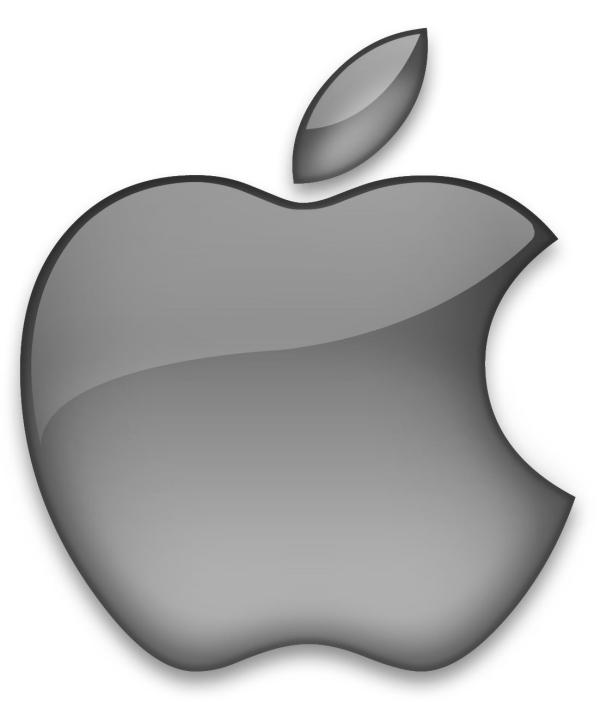 Later on today the world will know officially what Apple has been working on in terms of its new iPhone line up, which comes after months of rumours and leaks and now a speculative US iPhone 5S release date has been given.
Apple is widely to unveil a revamped version of the iPhone 5 along with a cheaper alternative handset that is thought to be called the iPhone 5C, and now sources are claiming that the release date for these devices in the US is pegged for September 20th.
The sources are claimed to be closely connected to some US carriers but didn't confirm the name of the new devices, but two major US carriers are geared up to sell them from the 20th of this month. Going on previous history it could also mean that other countries could also have access to the new smartphones on or around this date.
If accurate the iPhone 5S could be on retailers' shelves before the Samsung Galaxy Note 3 starts to make an appearance. Multiple models are mentioned and there have been claims that T-Mobile will be offering the lower cost iPhone straight away.
There has been months of speculation regarding the specs of the iPhone 5S that besides a similar design to the current model looks to be coming with a fingerprint scanner, and there has even been talk of 128GB of internal storage.
It is not unusual for Apple to have the new iPhone model released to some regions shortly after it has been launched, and we will know officially later today.
Do you plan to get the iPhone 5S?
Source: GottaBe Mobile.