GM iOS 7 review video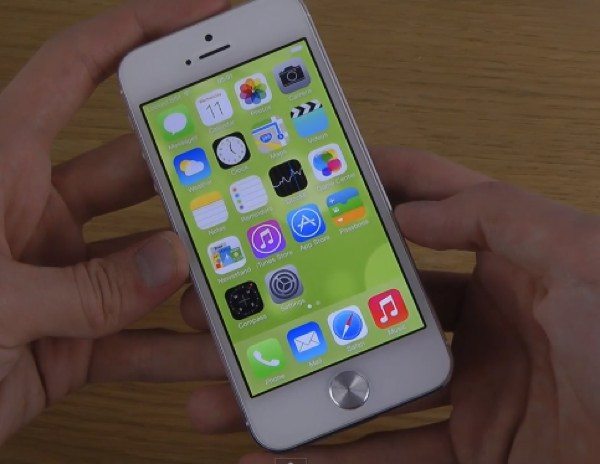 A public release date for iOS 7 was finally announced yesterday for September 18th. Meanwhile the iOS 7 Gold Master was released to developers, the final build before the release to a wider audience. Today we have a GM iOS 7 review video to show you that will give a look at what's coming.
At the Apple event yesterday we also saw the iPhone 5S and 5C revealed, and these will be coming with iOS 7 built-in. As well as this, iOS 7 will be available for some existing Apple iOS devices. We've already given details of where you can see the full changelog for the GM version of iOS 7.
The 10-minute YouTube video that we've embedded below this story shows iOS 7 GM for developers running on an iPhone 5, offering a preview of what will be offered to normal users from September 18. It begins with a look at some of the differences to iOS 7 beta 6, noting some speed improvements.
It goes on to look at new still and live/dynamic wallpapers in various colors and these look quite appealing. Brand new ringtones are also looked at as well as other new sounds such as for Siri.
There are plenty of other details to observe in the video, such as a new sound when the phone is connected to charge up. Enjoy the video below and let us know what you think of iOS 7.
Are you already salivating for the iOS 7 release? Will you be using it on the new iPhone 5S or 5C, or updating your current iOS device?