Nexus 5 might be the LG D820 after all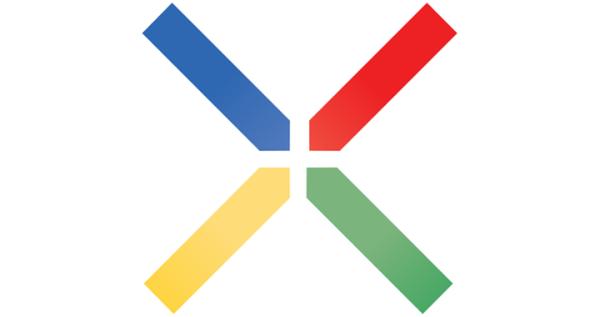 There has been a lot of speculation regarding the next smartphone to wear the Nexus logo for this year recently which has included devices being manufactured by different companies, but now the Nexus 5 might be the LG D820 after all.
The common belief is that LG will again be responsible for this year's Nexus smartphone following the success of the Nexus 4, and recently a device going under the codename of LG D820 had made a number of appearances which led to many to believe it was in fact the Nexus 5.
Then a couple of days ago these hopes were seemingly dashed when reliable smartphone tipster evleaks suggested that the handset was just a CDMA version of the LG G2, which was questioned by some others at the time.
Now though the tipster has had an apparent about turn and has again taken to Twitter to state he was "Happy to say it looks like I was wrong about the LGD820/D821". Now while not confirming that the device is actually the Nexus 5 it does again open up the possibility.
It is widely believed that this year's Nexus smartphone will be unveiled and released next month in time for the busy holiday season, and then we will know officially which company will be making the Nexus 5 which previously was rumoured to be based on the LG G2.
Is the Nexus 5 at the top of your wish list for 2013?