Samsung Galaxy S4 Active next in line for chip refresh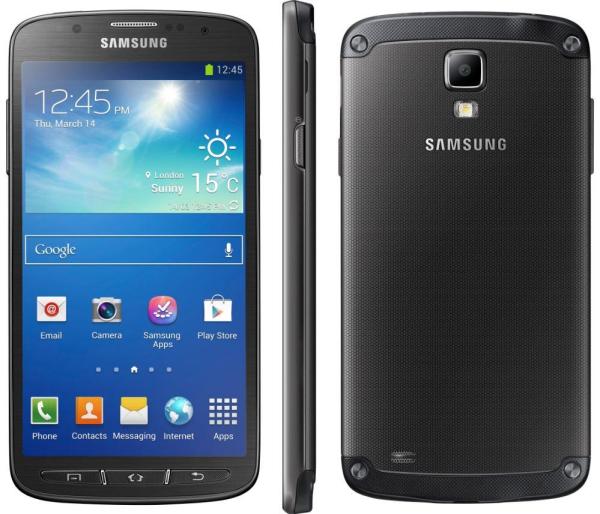 The processors that are found in our smartphones have been in the news quite a bit lately especially yesterday with the launch of the new iPhone 5S with the A7 unit, and now it seems that the Samsung Galaxy S4 Active is next in line for a chip refresh at least in some regions.
While we have been hearing about improvements that are being made to the Samsung Exynos 5 Octa it seems the company has also been working on upgrading the Galaxy S4 Active. Rumours are now suggesting that the device will soon be upgraded to feature the quad core Qualcomm Snapdragon 800 processor.
Before any current owners of the Galaxy S4 Active start to feel a little annoyed at this news the device looks set to be only available in Korea, at least for the time being. The source is claiming that the device is being held back to after the Galaxy Note 3 has been released so not to impact on sales, but this seems a little farfetched as the two devices don't exactly have the same target audience.
The rest of the specifications are reportedly the same as the current version with its Full HD 5-inch display with 2GB of RAM and 16GB of storage alongside that processor. The model that is used in other markets currently has the 1.9GHz quad core Qualcomm Snapdragon 600 processor, which is certainly no slouch itself.
Do you think Samsung is bringing out too many versions of its handsets?
Source: Naver via Google Translate.