Three UK 4G roll out plans confirmed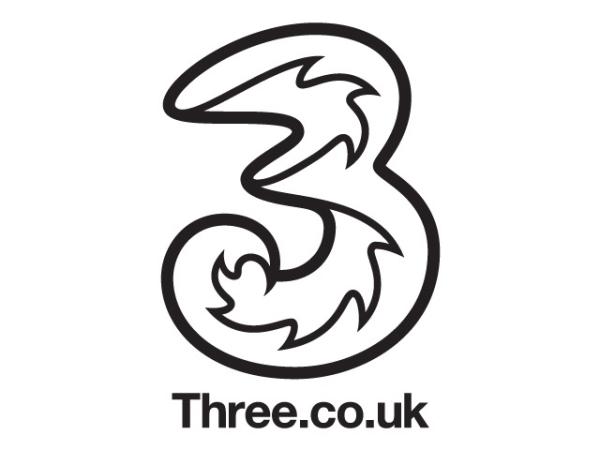 Residents and mobile users in the UK are finally beginning to see more choice becoming available when it comes to signing up to a 4G data plan, and while only selected areas are currently covered this is set to change in the coming months. Now king of all you can eat data Three UK has confirmed its 4G roll out plans.
Until recently UK consumers only had the choice of EE for all their 4G mobile service needs, and following hot on the heels of Vodafone and O2 that have switched on their services Three has revealed their plans via its website.
Starting in December the carrier will switch on its 4G service in four cities which includes Birmingham, London, Manchester, and Reading. Also residents in Dudley, Oldham, West Bromwich, and Wolverhampton will also get access to the new 4G service.
The company is looking to expand this coverage with another 42 cities to be added by the end of next year that includes the likes of Aberdeen, Blackpool, Liverpool, Sheffield, Southampton, and many more.
Three have already stated that its customers won't have to pay out any more money each month to use its 4G service, with the only requirement will be a compatible handset which according to the carrier will include the new iPhone models.
We have already seen the likes of Vodafone offering consumers the chance of an extra 4G of data if they sign up before the end of October to a monthly plan, and EE yesterday announced its new Swap program that allows users to upgrade early on the condition they sign up to a new 4G contract.
Will you be joining Three to get access to a 4G network?