HTC One based Harmony WP8 handset specs leak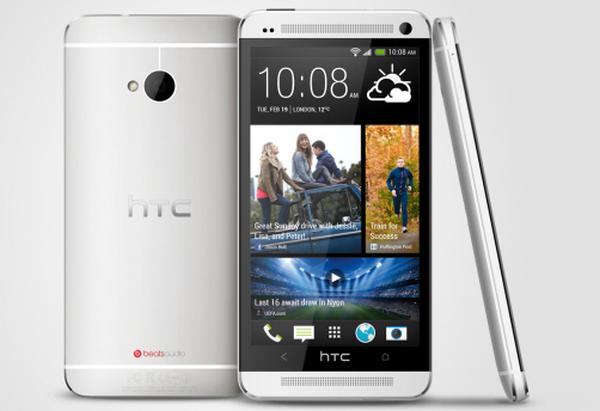 While it may not be everyone's choice of mobile platform the Microsoft Windows Phone 8 OS is currently dominated by Nokia, but this could be about to change if latest rumours are anything to go by as the HTC One based Harmony WP8 handset specs are leaked.
We last heard rumours that there was a new Windows Phone 8 handset in the works that was going to share the design and specs of the Android running HTC One back in June, and now there are reports that the device will be launched around the October or November timeframe.
The handset is tipped to have a 4.7-inch Full HD display along with 2GB of RAM and 32GB of internal storage, and of course to be able to support these specs the handset will be running the latest GDR3 Windows Phone firmware, which has long been tipped to support quad core processors and Full HD displays.
It has to be noted though that the site were these claims originate from is relatively new so they have to be taken with the usual pinch of salt, but if accurate you would have thought the device would be powered by the Qualcomm Snapdragon 600 quad core processor.
Once there are handsets similar to this on the Windows Phone 8 platform more mobile users may be tempted to give it a try, especially if Microsoft can quickly increase the amount and range of applications available.
Would you try WP8 if an HTC One type handset was available?
Source: Windows Phone Blogging.