Facebook for Android video update worry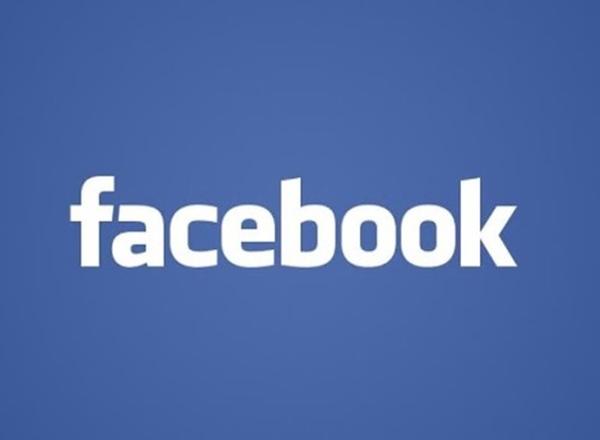 Many mobile users take advantage of the various apps that are available to interact with their social networking accounts, which can range from image apps to the official offerings themselves, but the Facebook for Android video update may cause some worry among users.
Facebook continues to change with new features being added all the time that are not always welcomed by users of the website, and that could certainly be the case with the latest changes that the company is planning.
It has been revealed that Facebook is currently testing a more dynamic user news feed, which will mean that videos will automatically start playing as users scroll past them. This isn't new as Instagram and Twitter work in the same way, but the videos won't have sound so could easily start playing without the user realizing.
This new feature can be switched off by the user but it could easily result with some exceeding their data download limits without realizing. If a user sees a video that they want to watch a quick tap will open it up with sound via the apps video player feature.
The new feature will also be making its way to ads as well so it is obviously a money making plan by the company, and it will be arriving onto users devices in the coming weeks. This news will undoubtedly anger some users that already don't like ads filling up their news feeds, and this new feature will make these ads even more obtrusive.
What do you think of this new Facebook feature?
Source: Phandroid.