Galaxy S3 Android 4.3 update draws closer after sighting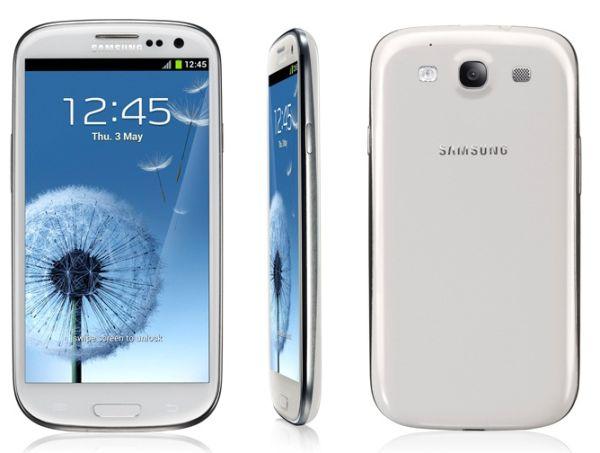 New software updates for Android smartphones can be a touchy subject among some users especially when the later firmware is often held up by various carriers around the world, but it seems as if the Samsung Galaxy S3 Android 4.3 update is drawing closer after an AT&T version sighting.
The Samsung Galaxy S3 may have been replaced now by a newer model but the handset is still being enjoyed by millions of users around the world, but the device has been sitting on the Android 4.1.2 Jelly Bean firmware for a number of months now.
There is a ray of light though as the device has been promised to receive the later OS next month, and this looks to be well on schedule as the software has been spotted inside a GFXBenchmark for the AT&T Galaxy S3.
Now benchmarks can easily be faked but if accurate it could be that US users won't have to wait so long this time around for the new operating system to land on their devices. With the Android 4.1.2 update it took ages to reach US users and then it was missing the popular Premium Suite of features to begin with.
It has the build number of JSS15J and is from this month, and the handset is due to also receive an update to make it compatible with the Galaxy Gear smartwatch. Owners of the Samsung Galaxy Note 2 should also get treated to Android 4.3 at some point so hopefully it will be around the same time as the Galaxy S3.
Are you looking forward to the Android 4.3 Jelly Bean update?
Source: GottaBe Mobile.