HTC One Max branding is tiny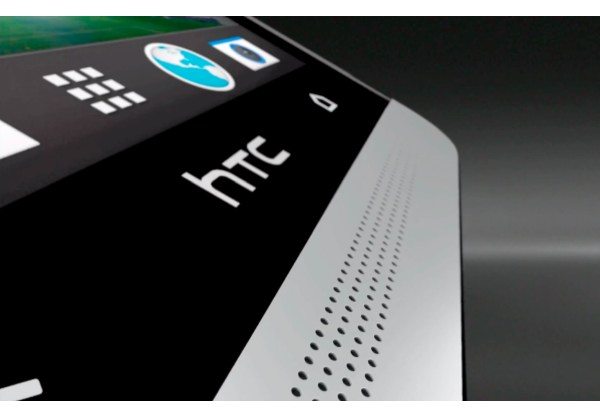 There has been a lot of conjecture about the HTC One Max, a larger phablet-sized version of the popular HTC One flagship. This is going to be a mighty phone with the display rumored to be 5.9-inches. Therefore it seems ironic that the HTC One Max branding is tiny.
Not too long ago we showed a leaked image that purported to show the HTC One Max alongside the HTC One and HTC One Mini. The image depicted what could be a fingerprint sensor on the rear of the device, something the other two in the family don't have.
Just a few days ago we also heard a leak that the HTC One Max will be available on Sprint, and AT&T was also previously rumored to be a carrier for the device. Now the same very reliable source of that leak has tweeted a leaked image of the branding for the HTC One Max.
The leaked image courtesy of Evleaks and shown below shows the words "HTC One" in uniform size followed by the word "max" in very much smaller print. This seems pretty funny considering, as we might well have imagined the "Max" would instead be in much larger text. Instead it appears to follow the branding pattern of the One Mini where "Mini" was also in much smaller letters.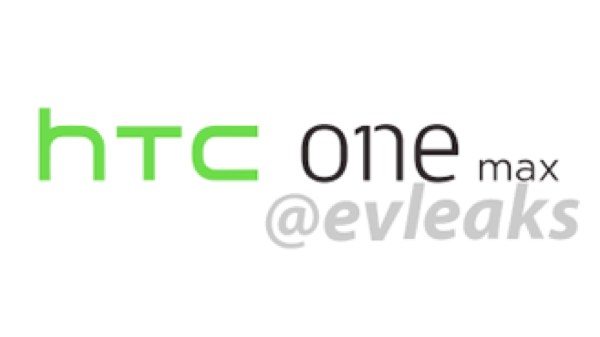 This is only a snippet of news about the HTC One Max, but we thought we'd share it with readers as we found it rather odd. The Max branding might be small but the phone itself looks likely to impress, with rumors of a 2.3GHz Snapdragon 800 quad-core processor, 5.9-inch Full HD Super LCD3 display, and UltraPixel camera.
We'd be interested to hear your thoughts on this leaked HTC One Max branding. Does this logo strike you as a little amusing, considering the size of the upcoming handset? Why not send us your comments