iPad 5 and Mini 2 disclosed again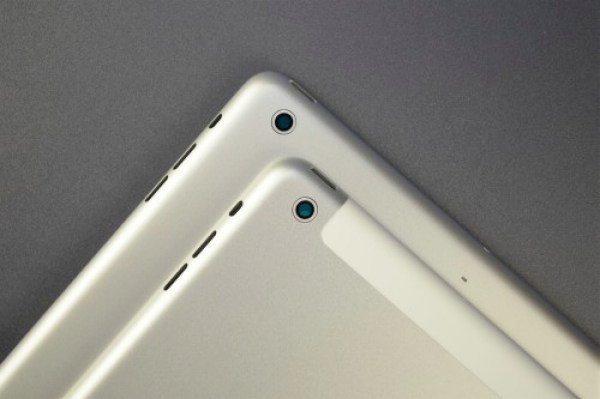 None of us will know the specs and features of the iPad 5 or iPad mini 2 until Apple chooses to introduce the tablets later this year. However, there has been an abundance of leaked images of parts and components of both tablets. Today we can see the iPad 5 and iPad mini 2 disclosed once more.
A few days ago we rounded up some of the many leaked parts we've seen so far and also showed a new video that purported to be of the iPad 5 and mini 2 alongside each other. This gave a good idea of what the new versions look like compared to the current models.
Now further leaked images of the iPad mini 2 and iPad 5 have been posted by prolific Apple product leaker Sonny Dickson. Dickson has been the source of many of the recent image leaks we've seen of upcoming Apple devices, and has made a real name for himself for coming up with reliable information.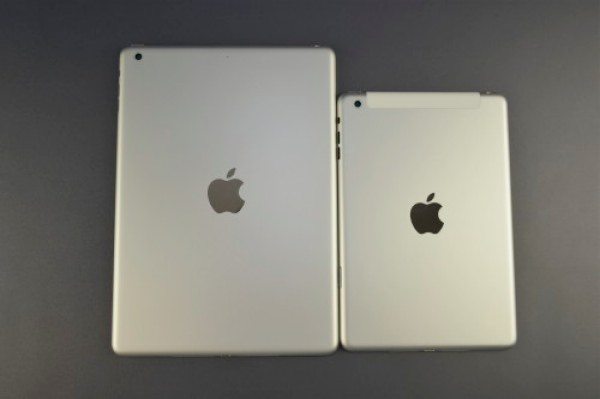 We're showing just a couple of these new images here. While we cannot verify that these images are the real deal, given that they come from Sonny Dickson we're inclined to believe they are.
What has been noticeable from the leaked information so far is that the iPad 5 will be slimmer, narrower and lighter than the iPad 4 and will take on very similar styling to the iPad mini. The iPad mini 2 looks to have virtually the same design as the original iPad mini but also has slimmer bezels.
Everything looks set for the reveal of the next iPads, and we'll be passing on news on all of the developments. While we wait, you may be interested in our previous article about the possibility of 64-bit chips in the iPad 5 and mini 2.
Are you eager for the official iPad 5 and iPad mini 2 announcements? If these new leaked images are genuine, do you like what you see? Send us your comments with your thoughts.