Sony Xperia Z1 successor Z2 already rumored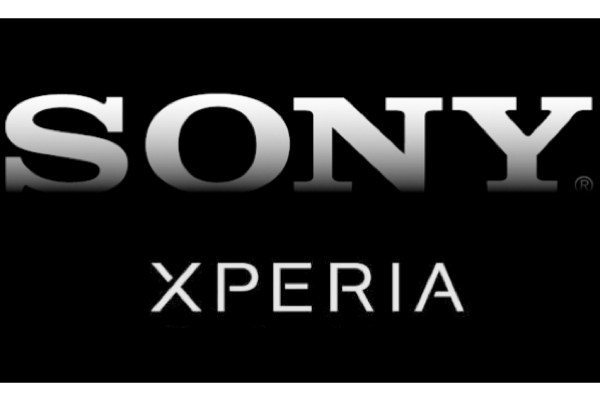 The impressive Sony Xperia Z1 smartphone was only officially introduced recently and will release shortly. However the Xperia Z1 successor the Z2 is already being rumored.
The Sony Xperia Z arrived earlier this year with its notable feature being dust and water-resistance. Following the Xperia Z we've also seen the arrival of the Xperia Z Ultra, and now the unveiling of the camera-centric smartphone, the Xperia Z1 (Honami).
Some specs have now been leaked for the Sony Xperia Z2 (C770X codenamed Avatar). It's said to be powered by a Qualcomm Snapdragon 800 quad-core processor, and have a 5.2-inch IGZO Triluminous display with 500 ppi, and 3GB of RAM.
Other unofficial specs include a 20.7-megapixel rear camera with 4K video capture, a 3200 mAh battery, and the Android 4.4 KitKat operating system. The same source of this leak suggests it will be shown at CES 2014.
If these leaked specs are accurate then a highlight of the Xperia Z2 will be the IGZO display. IGZO technology enables touchscreens to have higher sensitivity and eats up less power for high-resolution displays.
It's rather early to be hearing leaked specs for the Sony Xperia Z2, so for now we need the proverbial pinch of salt. Nevertheless this is an interesting specs sheet and something that many people would like to see.
Do you think it's credible that the Sony Xperia Z2 could have these specs? Maybe you're just about to purchase the Xperia Z1 and want to concentrate on that for now? Your comments are always welcome.
Source: Esato Forums Via: TechKiddy