HTC One Android 4.3 update to bring camera fix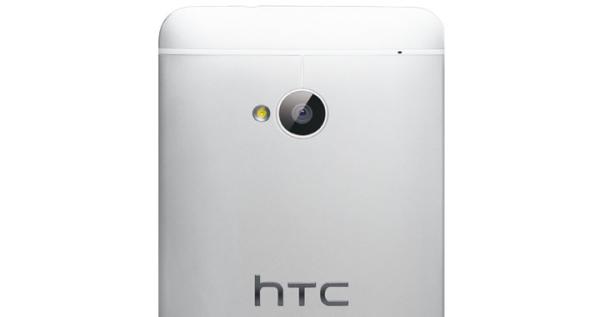 It is not unusual for various smartphones to have issues that instead of being of a more worrying hardware problem are normally a bug with the software that is running on them. Now it has been revealed that the HTC One Android 4.3 Jelly Bean update is to bring a fix to the camera and the issues that have been affecting some users.
It seems that owners of the HTC One have been met with a problem when using the HTC One camera that causes images to be tinted blue, purple, or red when taking photos in low light conditions.
Now the company has stated that it is working on the problem that has been affecting some users of the HTC One, and a fix will be released with the Android 4.3 update when it arrives. The update is expected to arrive for US owners of the device first sometime this month, before being released to international users in the second phase of the rollout.
In the meantime the company are advising those that have been affected by the problem to reduce the ISO levels to make the problem less noticeable, or even return the handset to be given a replacement.
This will be embarrassing for the company as the 4MP UltraPixel rear camera is one of the biggest selling points for the handset, which has impressed many users and reviewers alike since the HTC One was released earlier in the year with many suggesting the device is the best Android unit available at present.
Has your HTC One been affected by this issue?
Source: HDBlog via Google Translate.