iOS 7.0.1 to iOS 7.1 tests pre-public release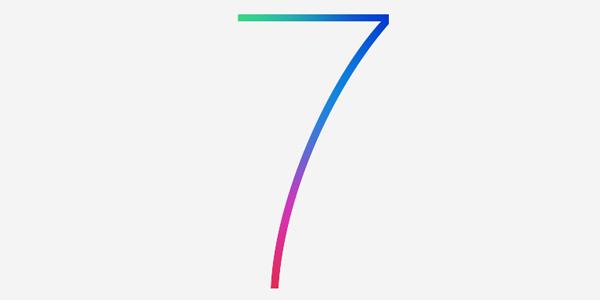 We are just a couple of days away now from the official release of Apple's new mobile firmware iOS 7 to all users with compatible hardware, but it seems that tests are already taking place on iOS 7.0.1 and iOS 7.1 ahead of the public release of iOS 7.
In only two days time the first version of iOS 7 is set to start being pushed out to users, but it seems that Apple employees are already testing iOS 7.0.1, iOS 7.0.2, and iOS 7.1. This information isn't official but instead comes from the cities that the operating system is being tested, which include Apples HQ in Cupertino, California and the surrounding areas.
Going on previous iOS releases both iOS 7.0.1 and iOS 7.0.2 will be for various bug fixes while iOS 7.1 would possibly bring new features or support for new devices. Normally Apple brings out bug fixes for its iOS operating system shortly after it has been launched to end users, but iOS 7.1 could be for any new iPad models that could be set for release before the end of the year.
It has been reported that Apple are looking to further integrate iOS 7 into cars and it is supposedly already working iOS 8 which will bring some major improvements to Apple maps as well as enhancements for the new iPhone M7 motion co-processor.
iOS 7 will bring a whole new feel to the company's devices that it will be running on while it will already be installed on the new iPhone 5C and iPhone 5S that arrive in only four days time on September 20th. This news of other versions of iOS already being tested comes via 9to5Mac and their web analytics, and gives some insight to the forward planning that Apple uses.
That is not to say some users don't get affected by certain issues with new iOS releases, and battery life can often cause a number of issues for iPhone owners after downloading the new firmware.