iPad 5 and iPad mini 2 launch date rumoured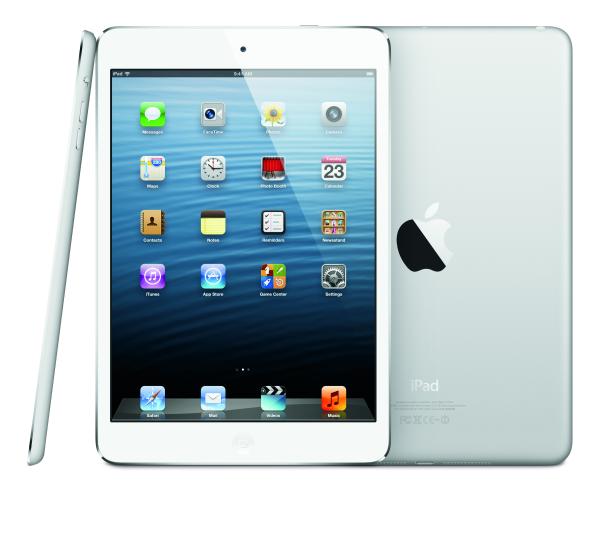 It has been under a week since Apple hosted a special event to unveil two new iPhone models for 2013 with the handsets becoming available in only a few days time. This comes as the speculation regarding the iPad 5 and iPad mini 2 continues with a launch date now being rumoured.
Rumours surrounding both the iPad 5 and iPad mini 2 have been circulating for months but now a launch date has been suggested for October 15th. This rumour originates from a French website that has a mixed track record when it comes to rumours surrounding the iPhone maker, but the date does fit in with the timeframe that was used last year to announce the current range of iPad devices.
This is where for the first time the company unveiled a smaller iPad device after previously saying that smaller sized devices were not ideal for a tablet PC. While this date is nothing official it is widely expected that Apple will release some new iPad models in time for the busy holiday season, and as we reported earlier there is a chance that the iPad 5 could even feature a reflective display to help with use in sunlight.
There have been a lot of different claims regarding the second generation iPad mini with some suggesting it will feature a Retina display, while others have claimed such a device won't appear until next year.
The company is also expected to launch a number of other new products before the end of the year, and as we heard earlier Apple is supposedly already testing other versions of iOS 7 before it is released to the public.
Will you be getting a new iPad this year?
Source: MacGeneration.