Sony Xperia Z Ultra LG Android 4.4 contender planned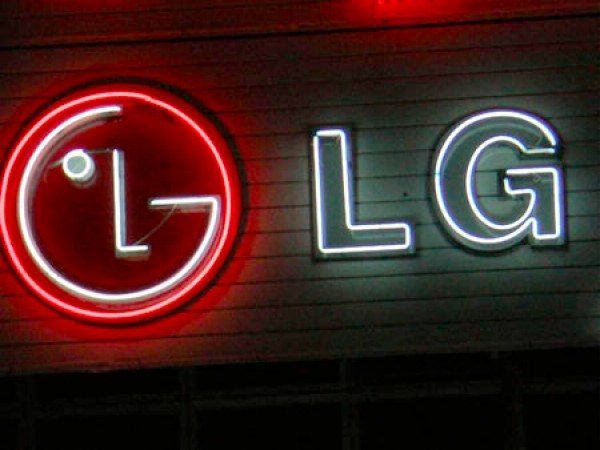 The Sony Xperia Z Ultra is a phablet-sized device that released in July. It has some impressive specs and a whopping 6.4-inch display and the phone has received plenty of praise since its launch. Now it appears that LG has plans for a contender to the Sony Xperia Z Ultra, and it will launch running Android 4.4 KitKat.
LG is developing its own rival to the Sony Xperia Z Ultra according to sources. The display is rumored to be the same 6.4-inches as the Xperia Z Ultra and will have the same resolution of 1920 x 1080. However pixel density of the LG version is said to be 418 ppi rather than the 342 ppi offered by the Xperia Z Ultra.
Other rumored inclusions for the LG phablet are 3GB of RAM, an 8-megapixel rear camera and it will launch running the upcoming new version of the Android operating system, 4.4 Kit Kat. We must point out that at this point none of this can be verified, and so we must treat it as speculation.
Nevertheless, considering the recent praise for the LG G2 smartphone, we feel many people would like to see this new rumored phablet. There are no details yet on a release date and not even a mention of the name of this LG device, but if the source is accurate we could be hearing something more official soon.
The popularity of larger phablet-sized devices seems to be increasing even more, with many notable handsets on the way such as the recently announced Samsung Galaxy Note 3 and the rumored HTC One Max. It looks as though there could be another notable edition on the way in time for the lucrative holiday season.
Are you interested in the idea of this rumored LG phablet running Android 4.4 KitKat? Maybe you've already decided on your next smartphone choice? Let us have your comments.
Source: AndroidSaS