Sony Xperia Z2 image leak ahead of 2014 launch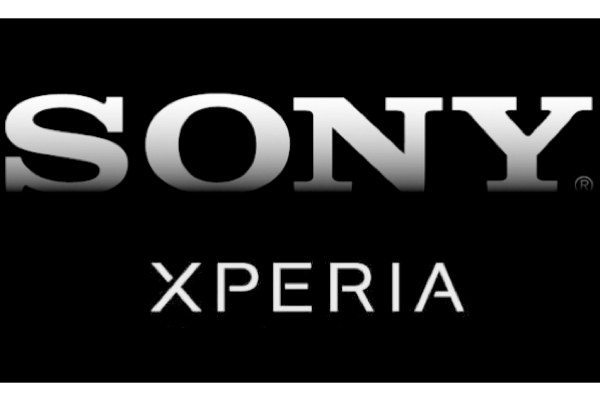 Just recently there were some indicators of a successor to the Sony Xperia Z1. The smartphone is dubbed 'Avatar' or Sony Xperia Z2, and now an image purporting to be of this handset has emerged ahead of its launch in 2014.
It's worth pointing out before we go any further that the Sony Xperia Z1 has only just been released in the UK, so it feels rather early to be thinking about the Xperia Z2. Nevertheless we know that many of our readers are always looking ahead to new devices.
Recently we gave details of an initial specs leak for the Sony Xperia Z2 (C770X), including a Snapdragon 800 quad-core processor, 3GB of RAM, a 5.2-inch IGZO display with a whopping 500 ppi, and a 20.7-megaxpixel rear camera with 4K video capture.

The device will run Android 4.4 KitKat and is expected to be shown at CES 2014. Now the leaked image that you can see here has appeared and is claimed to be of the Sony Xperia Z2. It looks like a larger Sony Xperia Z and is extremely slim.
We should point out though that for now this is speculation. We cannot verify the authenticity of the specs or the image that we have seen so far, especially as they have arisen so far ahead of the device's expected appearance.
It's interesting stuff though, and of course we have to acknowledge that this could all be completely genuine information. Are you interested to hear more about the Sony Xperia Z2 smartphone?
Source: AndroidSaS