BBM for Android and iOS release confirmed, not long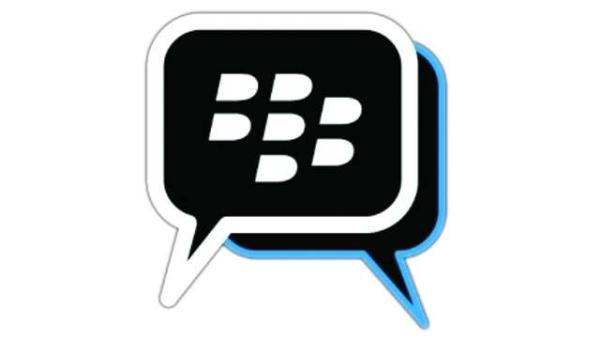 It was back in May that BlackBerry announced that it was providing its popular Messenger service to both the Android and iOS platforms, and now the BBM for Android and iOS release date has been confirmed by the company.
BlackBerry has confirmed that BBM for Android will be released this coming Saturday September 21st with no exclusive deals, which will be followed a day later by the iOS version. The two apps will be available around the world with the Android version available via Google Play for devices running Android 4.0 or later.
The Android version will be available free from 7AM EDT on September 21st, while the iOS version will be available for iPhone's running iOS 6 and iOS 7 and will be launched in each market via the App Store at 12:01 AM local time on September 22nd.
Later this year the service has been promised an update that will bring BBM Channels that will provide a forum for active conversations between users and things that matter to them.
Once a user subscribes to a channel they can join in with conversations with other users that share the same interests. There are also plans for both BBM Voice and BBM Video calling in future updates for both platforms.
Source: BlackBerry.