BBM for iOS and Android could launch officially today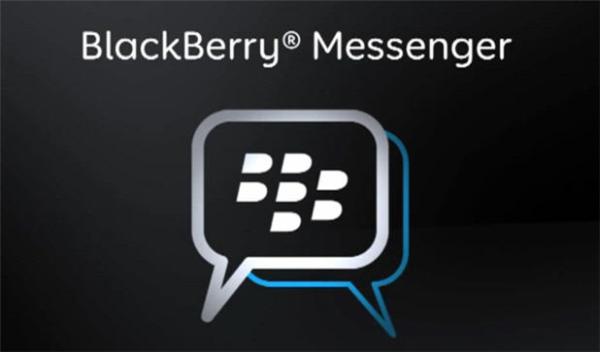 It has been a number of months now since BlackBerry CEO Thorsten Heins revealed to the world that its popular Messenger service was being opened up to rival platforms, and the BBM app for iOS and Android could launch officially today ahead of a release to the App Store and Google Play.
The BBM apps arrival has long been pegged for a summer timeframe which ends officially this weekend, and more recently it has been suggested by Samsung that the app will land this coming Friday.
Today though BlackBerry is holding a mystery event in three locations which could see the official announcement of the apps release onto the platforms. The press event that is taking place in France, India, and Malaysia at 3pm local time could also see the arrival of the BlackBerry Z30, but the company may reveal exactly when the app will be available for users to download.
The Google Play Store has been plagued by some fake BBM apps being released and the company has confirmed that there will be no exclusive deals on the platform for the app despite earlier talk that Samsung would get a three month exclusive.
There have been suggestions that the Canadian company could use the event to give more details about the BlackBerry 9720 that is launching across countries that are staging the press event, with the device being aimed at the lower end of the smartphone market.
We could easily see all three of these subjects brought up at the event this afternoon but hopefully by the time Friday arrives mobile users on both Android and iOS can start using BBM.
What do you think BlackBerry will be announcing today?